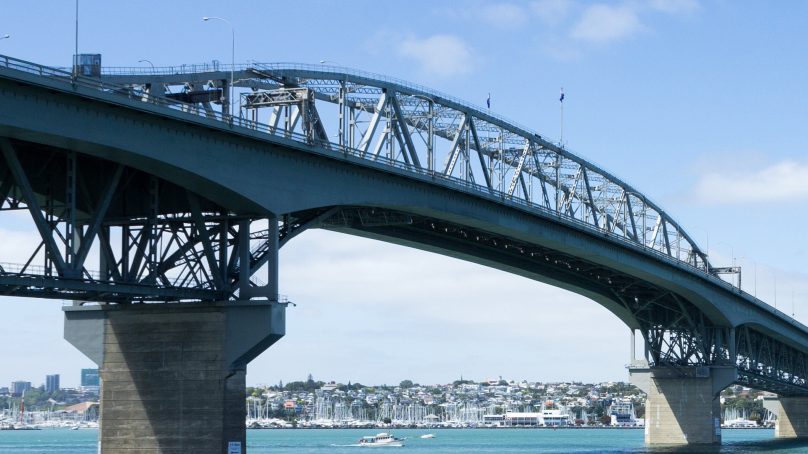 Last Updated:
- No Author? Please read our Author name suppression policy for more information by clicking here.
Do you have a story? send newstips to [email protected]
Do you believe in independent owned news? please help us keep the independent industry alive by contributing for as little as $5 /mo
Donate
Emergency services responded to reports of a motorcyclist injured in a crash involving a Truck in Auckland.
The crash happened on Auckland Harbour Bridge, in the Northbound lane, this morning at around 10 am.
The northbound lane was blocked to traffic as a result of the crash.
Do you know more? Send Police, Crime and EMS information, footage or photos to [email protected]
Congestion was reportedly heavy on the northbound lanes, and motorists were advised to expect delays.
Image: SUPPLIED/Shutterstock.com
If you enjoyed this article, please consider donating today to support thisquality in producing trustworthy independent owned news.
Donate now