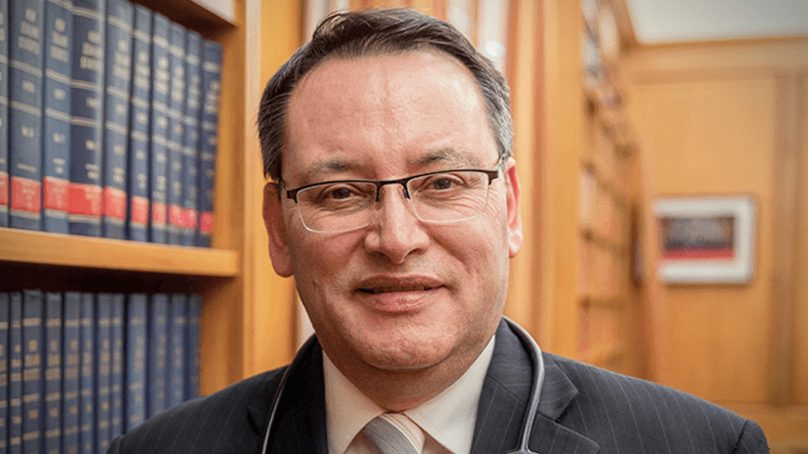 Last updated:
Learn our story about how we are independent and what is needed to keep thisquality operating. You might be able to donate to us so we can inform and share what matters faster.
Learn More
National's spokesperson for Children, Dr Shane Reti, says child poverty was a 'flagship promise' by the Prime Minister.
A report obtained by Dr Reti shows no measurable changes with housing conditions to factor in on.
Further in the report, he adds that there's been no preventable hospitalisations or food security for the most vulnerable children.
"Her Government has failed to deliver on its promises," Dr Reti said.
"In 2017, Jacinda Ardern promised Labour would lift 100,000 kids out of poverty by 2020. The Prime Minister has been able to deliver is 1500 more children living in poverty."
Reflection of the past has to be acknowledged that a Pandemic did occur. It has been tough on all families, especially children who have had their parents lose their jobs or have been made redundant.
Source: CC/ Parliament TV (not exact dated)
Dr Reti commented about the housing crisis after Social Development spokesperson Louise Upston and spokesperson for Housing, Nicola Willis, had a go at the topic; thisquality reports.
"Instead what the Prime Minister has been able to deliver is 1500 more children living in poverty. The Government's inability to get New Zealand's housing crisis under control is hurting vulnerable New Zealanders," Dr Reti said.
"Hardship grants are skyrocketing under Labour, and they're at the highest they have ever been at any point over the past five years."
Reti adds from his words that the Government has made life harder for struggling New Zealanders. He suggests that they offer more jobs, however, in the first three months of 2021 at least 32,880 people were moved back into work.
"For children to live better lives, their parents need to be able to get a job. The so-called jobs plan Labour promised Kiwis is just more hot air. There have been many promises but hardly any jobs created," Dr Reti said.
"The Labour Government's inability to deliver is hurting already struggling New Zealanders."
According to MSD figures: at the end of December 2020, 389,500 people were on the Benefit while 212,468 people received the Jobseeker.
March 2021 showed reductions in numbers, which dropped to 365,937 who were on the Benefit and 212,468 receiving the Jobseeker.
Image: SUPPLIED
Have time to spare? If you liked this publication, please learn our story to support thisquality. Fund trustworthy news coming from official Government newswires and local voices inside communities.
Contribute