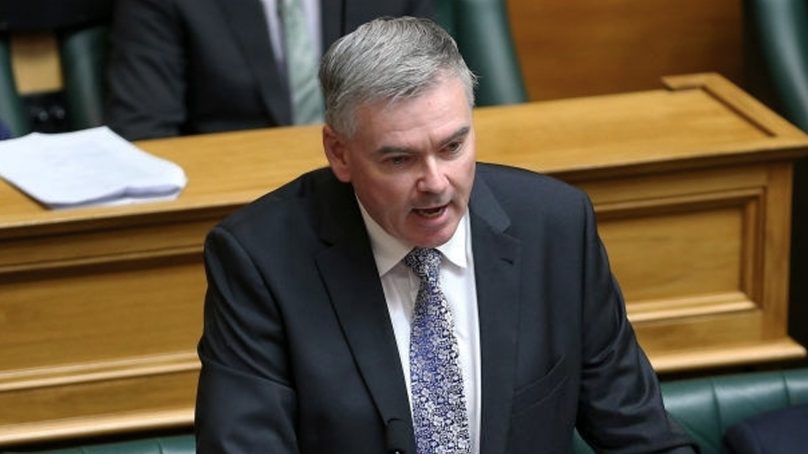 Last updated:
We are independent and we need help to keep the industry thriving. News is important during the COVID-19 Pandemic; it can be informative especially during the toughest times of all. For us, there is a need to speed up so we can inform and share what matters faster. You can help with the progress by donating to us.
Make a donation
National's Workplace Relations spokesperson, Scott Simpson, is furious that Easter Trading rules are confusing for business owners and locals.
"New Zealand's confusing, outdated, and inconsistent Easter trading rules should be reviewed. The rules are out of step with the world we live in. It makes no sense that some businesses can trade, but others can't depending on what they sell and where they sell it," he said.
Traditional online businesses can trade without restrictions over Easter.
Rules surrounding what retailers can be open vary within each district around the country, especially on Good Friday and Easter Monday, where the rules can be differentiated.
"The Government's review of the Holidays Act must take a sensible look at Easter trading rules, which are confusing and regionally inconsistent," said Mr Simpson.
"We need to have an informed discussion as a nation about what businesses can and can't do during public holidays. Changes need to have public input and support."
"The Labour Government has had nearly four years to do something about this, and every Easter, we are reminded how little it has actually done."
"Apart from setting up a working group and receiving a report, nothing has happened. We don't have a clear sense of what the Government wants to achieve or change."
Mr Simpson adds worries are high that the Government is being 'influenced' by trade unions.
The unions represent only a fraction of the total workforce.
"After the tough year New Zealand businesses have just had, they need some certainty and an understanding of what the Government's plans are. So far, they have neither," concluded Mr Simpson.
Image: SUPPLIED/Gettyimages
If you liked this publication, please consider donating to support thisquality being independent. Protect trustworthy news from official Government newswires and voices inside local communities. Invest in a range of interesting fields of storyful perspectives that matter.
Donate here