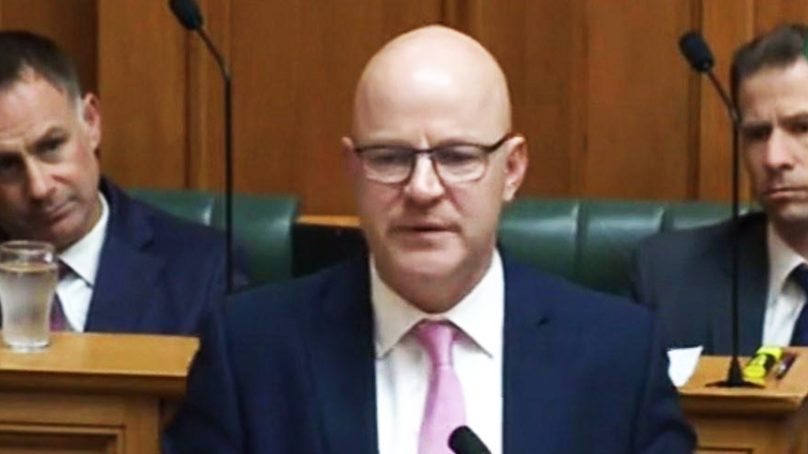 Last updated:
We are independent and we need help to keep the industry thriving. News is important during the COVID-19 Pandemic; it can be informative especially during the toughest times of all. For us, there is a need to speed up so we can inform and share what matters faster. You can help with the progress by donating to us.
Make a donation
National MP Matt Doocey is planning to better protect Police Dogs at the frontline with tougher penalties under newly proposed legislation.
The penalties proposed would extend the penalty to a maximum of five years in jail compared to the current system which at a maximum penalty for any intentional killing of a police dog, including wounds or injuries, is only two years in jail or a fine of $15,000.
Both can be combined under the current system.
In New Zealand, around 24 dogs have died to protect local residents and Police officers.
"I believe tougher penalties will act as a greater deterrent and give more protection to the loyal Police dogs that are called out over 40,000 times a year with their handlers," said MP Doocey.
"After the fatal shooting of Police dog Gazza, I was overwhelmed by the depth of feeling in New Zealanders who want to see better protection for our Police dogs."
The dogs are well-needed with support because they protect us, and Doocey says that the tougher penalties will be proposed on Wednesday, April 7.
Image: SUPPLIED/Parliament TV
If you liked this publication, please consider donating to support thisquality being independent. Protect trustworthy news from official Government newswires and voices inside local communities. Invest in a range of interesting fields of storyful perspectives that matter.
Donate here