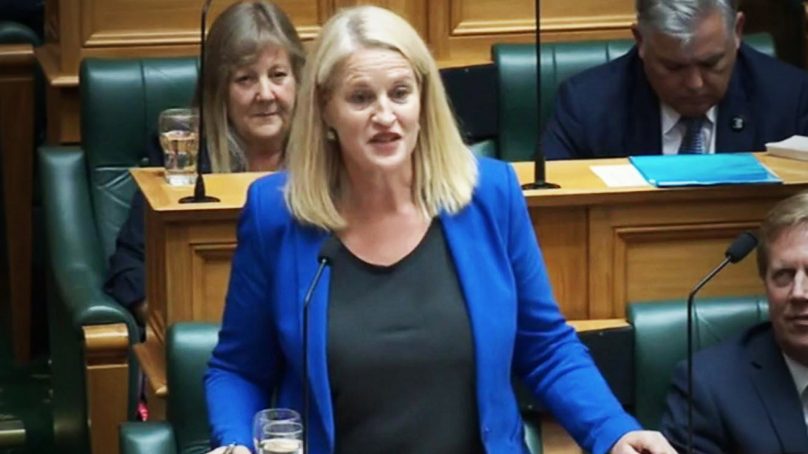 Last updated:
Learn our story about how we are independent and what is needed to keep thisquality operating. You might be able to donate to us so we can inform and share what matters faster.
Learn More
National's Social Development spokesperson Louise Upston says the Government, after months of reports about substandard emergency accommodation, is moving to improve its situation but describes that there is 'much more to be done' around the country.
"While these are good first steps to improve a failure in emergency housing, there is much more to be done, and improvements are needed nationwide," Ms Upston said.
"The Ministry of Social Development should be keeping records, so they know who is staying where at any one time. More details allow for the right support and wrap-around services to be provided."
Those that are in emergency accommodation are still being exposed to risks following location, duration and support.
Because of hardship, it is understood to be causing a problem for those that are in a position with no way to get out to fix their endeavours.
"The welfare system should be about giving people a helping hand up, not kicking them when they're already down," Ms Upston said.
Source: CC/ Parliament TV
Spokesperson for Housing, Nicola Willis, says that the National Party has called for changes for months, but it reportedly is taking too long.
"In March last year [Minister Megan Woods] received advice from her officials warning that emergency housing in Rotorua was 'creating risks to public safety' and that individuals there were 'not getting the support they need'. Why has it taken her more than a year to act on these concerns?"
"It's good to see the Government acknowledge the current model of emergency housing is not working, but we're still waiting on the plan to end unsuitable emergency motel use altogether."
The Labour Government promised during the elections when it won that it would solve New Zealand's housing challenges by building around 100,000 KiwiBuild homes.
Ms Willis adds that National's Housing Emergency Response (Urgent Measures) Bill should be supported by the Government to partner with community housing providers to build more houses faster.
Image: SUPPLIED/Parliament TV [Not exact dated]
Have time to spare? If you liked this publication, please learn our story to support thisquality. Fund trustworthy news coming from official Government newswires and local voices inside communities.
Contribute