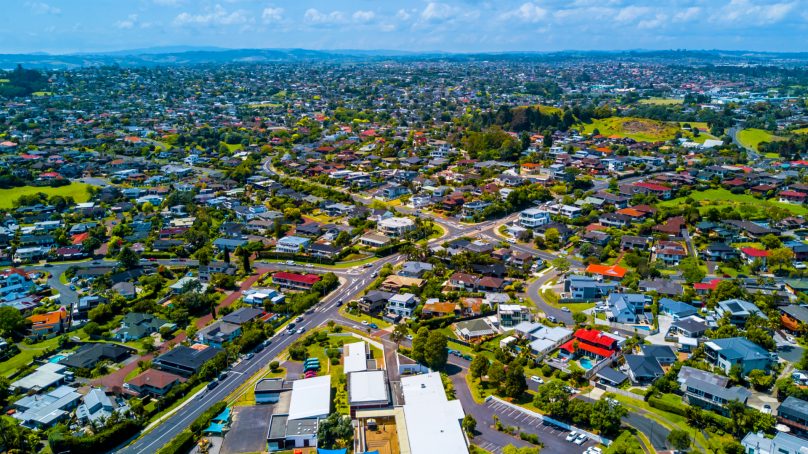 Last updated:
We are independent and we need help to keep the industry thriving. News is important during the COVID-19 Pandemic; it can be informative especially during the toughest times of all. For us, there is a need to speed up so we can inform and share what matters faster. You can help with the progress by donating to us.
Make a donation
New Zealand's Real Estate Institute announced that they had launched DataHub, a central database for property data analytics.
The DataHub brings together information that can include multiple sources of data combined to create insights and analytics on a dashboard in one place.
Bindi Norwell, Chief Executive at REINZ says the Real Estate Institute has been a trusted source for years and part of their strategy is to grow capabilities in the analytics space.
"We're excited to be bringing the new REINZ DataHub to the market," said Mr Norwell.
"The new DataHub makes property data more accessible and understandable for those who want to get a good handle on the New Zealand property market and will now make it easier for customers to find out information about what data is available to help them understand the market."
"This is just the first iteration of what we eventually anticipate will be a one-stop-shop for property data in New Zealand."
For the past few years, there has been heavy investment in their statistics platform that powers the DataHub.
The investment could enable a 'slice and dice' scheme of data to view it all in one place over time.
Image: SUPPLIED/Shutterstock.com
If you liked this publication, please consider donating to support thisquality being independent. Protect trustworthy news from official Government newswires and voices inside local communities. Invest in a range of interesting fields of storyful perspectives that matter.
Donate here