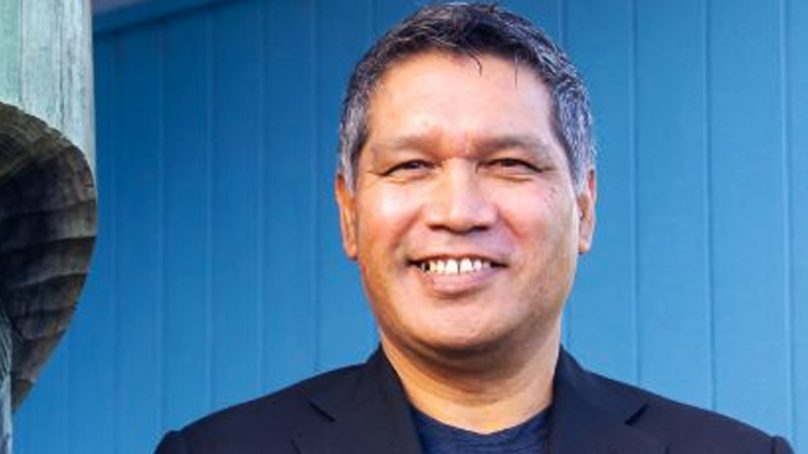 Last updated:
We are independent and we need help to keep the industry thriving. News is important during the COVID-19 Pandemic; it can be informative especially during the toughest times of all. For us, there is a need to speed up so we can inform and share what matters faster. You can help with the progress by donating to us.
Make a donation
Te Rūnanga-Ā-Iwi O Ngāpuhi (TRAION) will be focused on a raft of constitutional changes regarding independent reviews of their Governance model.
All 13 recommendations made by the reviewer were accepted unanimously.
The financial review specifically spanned back to 2014 and identified a higher need for procedural improvements.
Board Chair, Wane Wharerau says the organisation made corrective changes to adapt to its operations and procedures.
"From the outset of this new leadership, our aim has been to completely review ourselves and to identify problems from a financial and governing perspective," he said.
"Our governance and financial systems faced the scrutiny of two leading independent audit companies. We are confident our response will inspire greater trust in our stewardship of assets in our care. This should place Ngāpuhi in an increasingly improving relationship with our whānau."
Financial reporting was conducted by Deloitte following a further recommendation from the standards and authorities around its expenditure and invoicing. The processes are set to be tightened up.
Any allegations will be put to rest according to Mr Whareau.
"The Board want to thank our staff for their loyalty and dedication to Ngāpuhi. We attribute these clear results to our employers and past leadership in both governance and operations of our organisation," he said.
"Under the guidance of our appointed Chief Executive, Sam Napia we are confident in continuing to forge more trust between the governors, operations and our wider whānau."
"With these robust, timely and informative reviews now complete we will firmly focus on Ngāpuhi's future aspirations."
Image: SUPPLIED/Newswire
If you liked this publication, please consider donating to support thisquality being independent. Protect trustworthy news from official Government newswires and voices inside local communities. Invest in a range of interesting fields of storyful perspectives that matter.
Donate here