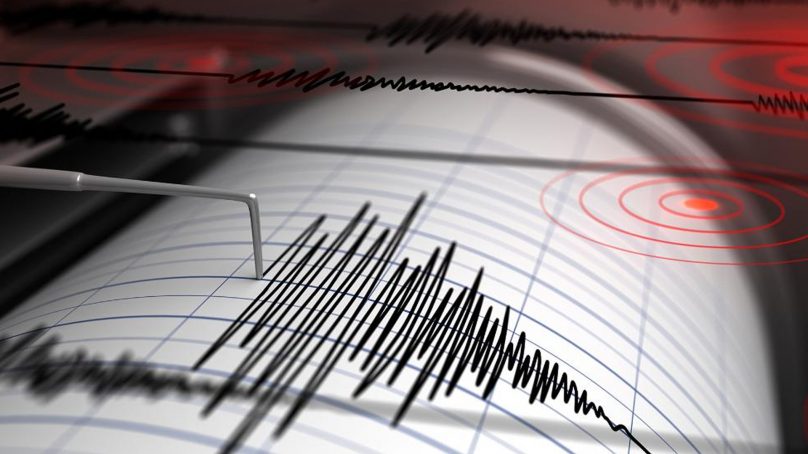 Last updated:
We are independent and we need help to keep the industry thriving. News is important during the COVID-19 Pandemic; it can be informative especially during the toughest times of all. For us, there is a need to speed up so we can inform and share what matters faster. You can help with the progress by donating to us.
Make a donation
Following shakes in Christchurch earlier in the evening, the whole of the North Island and parts of the northern South Island felt a magnitude 6.1 earthquake.
The earthquake was 33 km deep and struck 120 km east of Te Araroa. It reportedly occurred at 7:37 pm, with many thousands across the country feeling it.
From the epicentre, the shake returned status reports as weak and light. Over 7800 people reported feeling the earthquake as of 7:52 pm.
M6.2 quake causing moderate shaking near Te Araroa https://t.co/Teg664HOEF

— GeoNet (@geonet) April 5, 2021
GeoNet said in a statement that aftershocks are expected.
"After a large earthquake, such as the M7.3 East Cape event on 5 March, we expect for there to be further earthquakes in the region, some of which may be widely felt. This is the largest earthquake in the region since an M6.2 on 6 March," the statement read.
People rushed to social media to report their experience.
One user wrote, "Felt that in te aro. Spooky gentle, rolling"
Felt that in te aro. #eqnz spooky gentle, rolling

— Till (@francistill) April 5, 2021
If you liked this publication, please consider donating to support thisquality being independent. Protect trustworthy news from official Government newswires and voices inside local communities. Invest in a range of interesting fields of storyful perspectives that matter.
Donate here