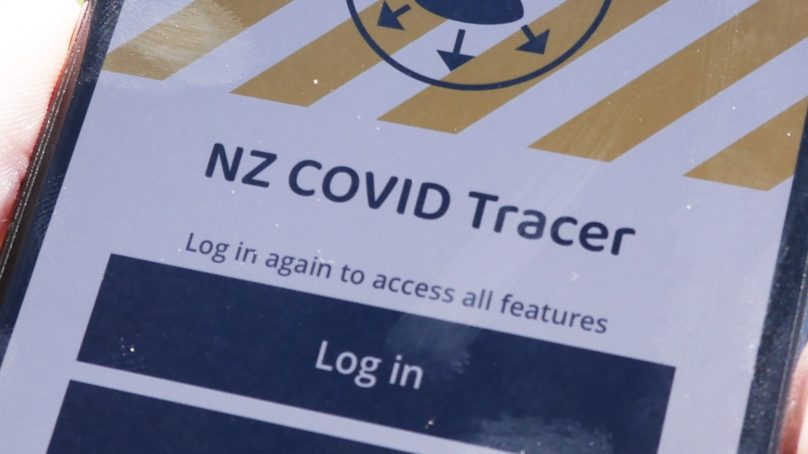 Last updated:
We are independent and we need help to keep the industry thriving. News is important during the COVID-19 Pandemic; it can be informative especially during the toughest times of all. For us, there is a need to speed up so we can inform and share what matters faster. You can help with the progress by donating to us.
Make a donation
The Government is reminding New Zealanders to use the NZ COVID Tracer App.
Nearing close to three million users, 2,758,554, the app is running at an increase of more than 21,000 new accounts in the last fortnight.
"It's great to see ongoing good use of the NZ COVID Tracer app and, as events continue around the country this weekend,  it's vitally important that Kiwis continue to do so," said a Ministry of Health spokesperson to thisquality.
Scanning of QR Codes has reached 227,618,924, which equates to around 1,099,808 scans within the last 24 hours.
Last week scans per day on average reached 1,042,604.
"Please scan QR codes wherever you go and turn on Bluetooth tracing in the app dashboard if you haven't already done so," said the spokesperson.
According to the Ministry, manual diary entries have been submitted 8,664,667 times, which is more encouraging than it is being put to use.
Image: SUPPLIED
If you liked this publication, please consider donating to support thisquality being independent. Protect trustworthy news from official Government newswires and voices inside local communities. Invest in a range of interesting fields of storyful perspectives that matter.
Donate here