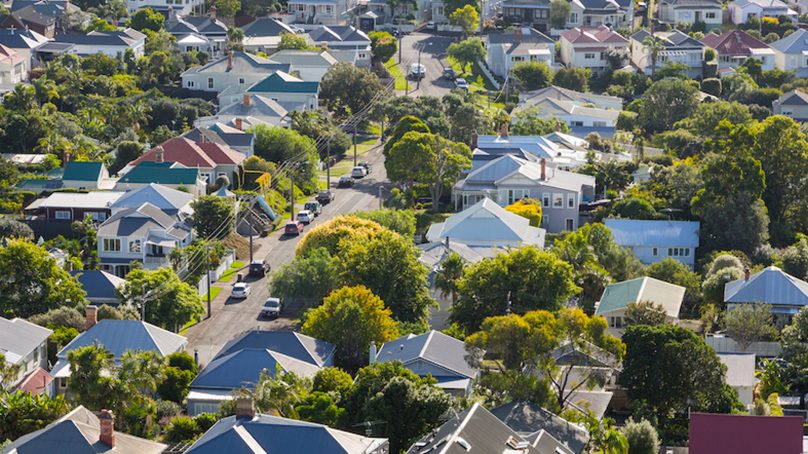 Last updated:
We are independent and we need help to keep the industry thriving. News is important during the COVID-19 Pandemic; it can be informative especially during the toughest times of all. For us, there is a need to speed up so we can inform and share what matters faster. You can help with the progress by donating to us.
Make a donation
According to the Property Price Index on Trade Me, the average national asking price for a home reached an all-time high of $784,450 in February. The increase was $106,550 compared with the same month last year.
Trade Me Property Sales Director Gavin Lloyd says February was the sixth month in a row that the average asking price reached an 'all-time high' for the property market.
"February was another month of immense growth, with prices showing no signs of slowing down," he said.
"While homeowners will be pleased to hear property prices have climbed more than $100,000 in just one year, that house is now even further out of reach for first home buyers."
Demand was down 2 percent year-on-year during February, with supply down at 15 percent. The Government's housing package's impact has not yet been clear or determined if that is the cause.
Supply increase from investors might bring a rethink to their property buying decisions and strategy.
"We would have to see a pretty remarkable increase in supply to see any relief in the short term. We expect to see the impact of this new legislation later in the year," said Mr Lloyd.
Image: Shutterstock.com
If you liked this publication, please consider donating to support thisquality being independent. Protect trustworthy news from official Government newswires and voices inside local communities. Invest in a range of interesting fields of storyful perspectives that matter.
Donate here