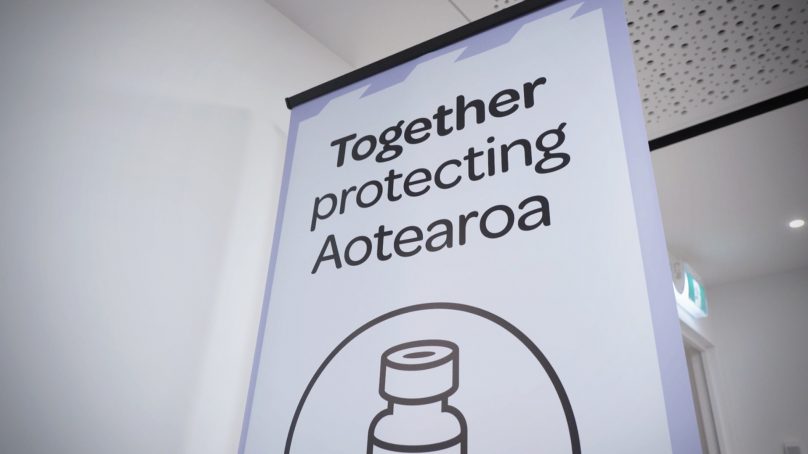 Last updated:
Learn our story about how we are independent and what is needed to keep thisquality operating. You might be able to donate to us so we can inform and share what matters faster.
Learn More
The Office of the Auditor-General (OAG) report into New Zealand's Vaccine roll-out has made a number of recommendations that shows more transparency to the public about supply and risks with the Vaccine.
Work undertaken allows expansion to the amount of detailed roll-out data that is published by the Ministry of Health in the public domain while working with DHBs to implement sequencing frameworks.
More clarity will be provided to health providers about their specific roles in the distribution through a new public information strategy.
Source: CC/ Auditor-General John Ryan
Recommendations by the Office of the Auditor-General for preparations of the Covid-19 Vaccine roll-out to provide 'useful and timely' insights about the overall programme and how it can be strengthened were welcomed.
The Office of the Auditor-General declared the review at a relatively early stage of the vaccination roll-out programme. They'd worked constructively with the Ministry to develop the report.
Most of the overall judgments or conclusions have been or will be overtaken by work since the programme has progressed.
Source: CC/ Sam Hudson [Wgtn]
Director-General of Health Dr Ashley Bloomfield and the Ministry embraced recommendations in the report and is well-positioned to respond to the findings, to implement the recommendations at speed.
"In all areas identified as needing to be strengthened, the programme has made a number of initial changes and improvements. This was done at the time the report was being undertaken, or ahead of it being finalised. Some recommendations have been fully implemented or are largely complete," Dr Bloomfield says.
"We have appreciated the collaborative approach that the Office has taken, and its willingness to understand both the work the Ministry is doing to ensure we deliver a successful COVID-19 vaccination programme, and how the report's recommendations could help strengthen the overall approach to the programme."
Image: SUPPLIED/CC Government Newswire [Ministry of Health/Unite Against COVID-19 Group] 
Have time to spare? If you liked this publication, please learn our story to support thisquality. Fund trustworthy news coming from official Government newswires and local voices inside communities.
Contribute