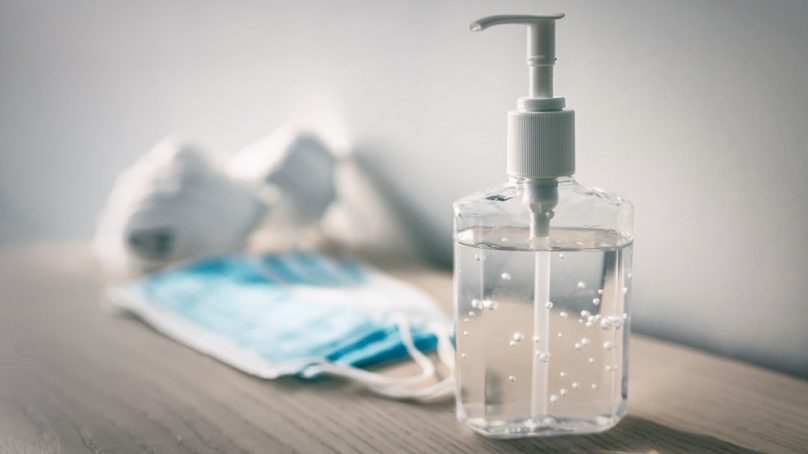 Learn our story on how we are independent and what we need help with to keep thisquality thriving. You might be able to boost us so we can inform and share what matters faster.
Learn More
There is only one new case of Covid-19 to report today in managed isolation and none in the community.
Reportedly the new case arrived on April 26 from the United Kingdom via Qatar. This person tested positive due to being symptomatic at around day 6 of routine testing and is now staying in a quarantine facility in Auckland.
The total number of active Covid-19 cases is 24 as two have previously recovered. The total confirmed Covid-19 cases are now at 2,267. This is the number that the Ministry of Health reports to the World Health Organisation.
Laboratories have processed a total of 2,031,925 tests to date. On Monday 2,726 were processed while the seven-day rolling average up to yesterday is 3,872.
On the NZ COVID Tracer app, 2,031,925 users are now registered, recording a total of 261,503,931 poster scans. There have also been 9,786,939 manual diary entries done so far.
Image: Shutterstock
Do you have some time to spare? If you liked this publication, please learn our story to support thisquality. Protect trustworthy news coming from official Government newswires and local voices inside communities.
Contribute