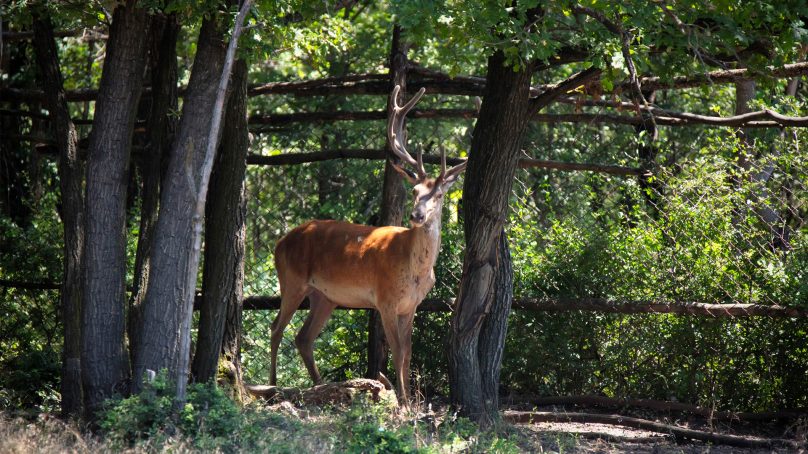 Last updated:
Learn our story about how we are independent and what is needed to keep thisquality operating. You might be able to donate to us so we can inform and share what matters faster.
Learn More
OSPRI launched a nationwide education campaign targeted at hunters to provide them with advice on keeping themselves and their whānau safe while preventing any spread of Bovine Tuberculosis (TB).
TB is a disease that affects cattle and is infectious. The infection can spread from humans to deer, goats, pigs, cats and dogs.
The virus can affect almost all mammals, including cattle.
Simon Andrew, OSPRI's General Manager and Disease Management coordinator, says some hunters may not know how to handle the infected animals.
"Hunters sometimes come across bovine tuberculosis (TB) infected animals during their hunting activity and may not know what to do when it comes to reporting or handling and disposing of these infected animals," he said.
"To ensure hunters do the right thing when they kill a wild animal, whether it be a deer or pig, we're asking them to raise the alarm if they find something suspicious."
"What we've got to remember is that we're dealing with a disease that humans can catch. It's a form of TB which is detrimental to our health."
Hunters should take notice to reduce the risk of bovine TB spread by leaving diseased animals where they've been killed. They should also report the animal to the landowner to minimise any spread.
Moving a carcass can cause spread to another hunting site, so it is recommended to take a picture, note the location and send it to OSPRI.
OSPRI will investigate and make arrangements to dispose of the carcass.
Image: 123rf.com
Have time to spare? If you liked this publication, please learn our story to support thisquality. Fund trustworthy news coming from official Government newswires and local voices inside communities.
Contribute