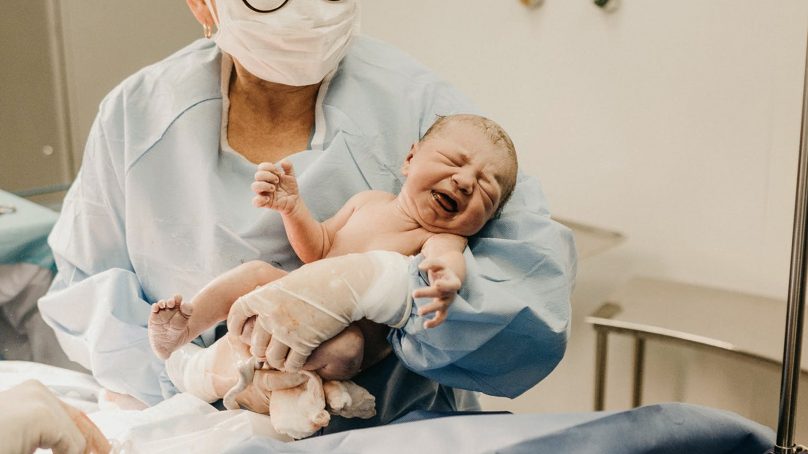 Last updated:
Learn our story about how we are independent and what is needed to keep thisquality operating. You might be able to donate to us so we can inform and share what matters faster.
Learn More
A new research study by Lincoln University says people were found to choose not to have children as they do not want to contribute to Climate Change.
Two studies were conducted, one being an analysis of reader comments in articles discussing going child-free in climate change. The second was several interviewers done in New Zealand and the United States with people between the ages of 19 and 35.
"No future, no kids–no kids, no future? An exploration of motivations to remain childfree in times of climate change", is co-authored by Lincoln University's Samantha K. White, Dr Joya A Kemper from the University of Auckland, and the University of Arizona's Dr Sabrina Helm.
"I would say the majority of the interview participants at least said they were not going to have kids, or they were going to look at adoption instead," Samantha said.
"Some people were going to limit how many they were going to have but still felt guilty about potentially bringing them into a world that is "doomed".
The study found younger people were experiencing a sort of anxiety about how their future will play out as a result of Climate Change. It has lead to questions about having kids was the right thing to do.
The degradation of the environment, increased emissions, consumption of resources and resource scarcity were all recognised as part of deciding to have kids.
Participants expressed somewhat guilt comparing their world to the future, which is vastly different.
"From our own research, and other studies, it is evident that many people are experiencing severe impacts on their mental health as a result of climate change concerns."
"It is clear that many young people in our study are frustrated and resentful at having to consider forgoing having children largely due to perceived government inaction and lack of systemic change in relation to climate issues."
Climate Change has been found to have much broader effects that are not taken lightly by many people, especially the young.
The weather is one thing, but more broadly is the emotional impact of decision making for the next generation to come.
Image: SUPPLIED/Pexels
Have time to spare? If you liked this publication, please learn our story to support thisquality. Fund trustworthy news coming from official Government newswires and local voices inside communities.
Contribute