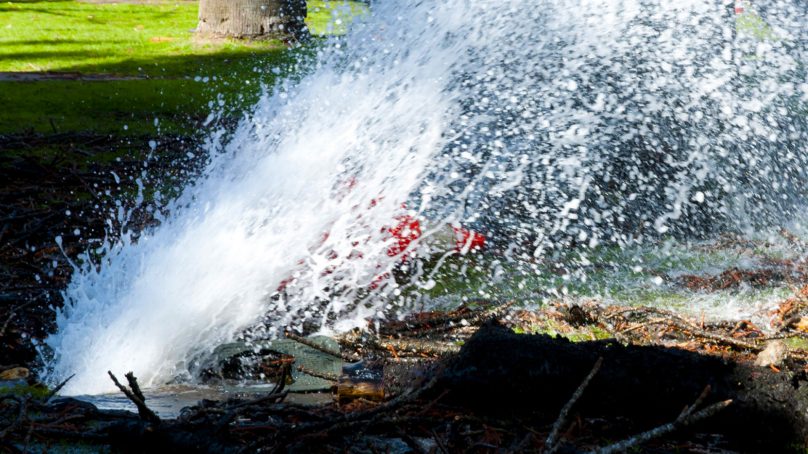 Last Updated:
- No Author? Please read our Author name suppression policy for more information by clicking here.
Do you have a story? send newstips to [email protected]
Do you believe in independent owned news? please help us keep the independent industry alive by contributing for as little as $5 /mo
Donate
#OPINION: Pipe bursts and flash floods in our streets in good ol' Wellington, say no more; what have local Councils really done for the benefit of our water?
Nothing. It says it all, seriously. There has been nothing done to fix our growing problem surrounding New Zealand's water systems.
As of recent high nitrate levels were found in our water. How many New Zealanders were exactly affected and what actions are specifically being taken to fix the problem instead of making it worse, and who is responsible?
The consequences from the last decade or two prove that there is a real dangerous problem occurring in our own back yard.
It is a stand that must not be taken lightly, especially when it is a right of our own to source what we own and not sell it off to other countries because we are the 'greatest' country on earth.
That would be something 100% Pure New Zealand would say, but is it really pure?
Image: SUPPLIED/Shutterstock.com
If you enjoyed this article, please consider donating today to support thisquality in producing trustworthy independent owned news.
Donate now