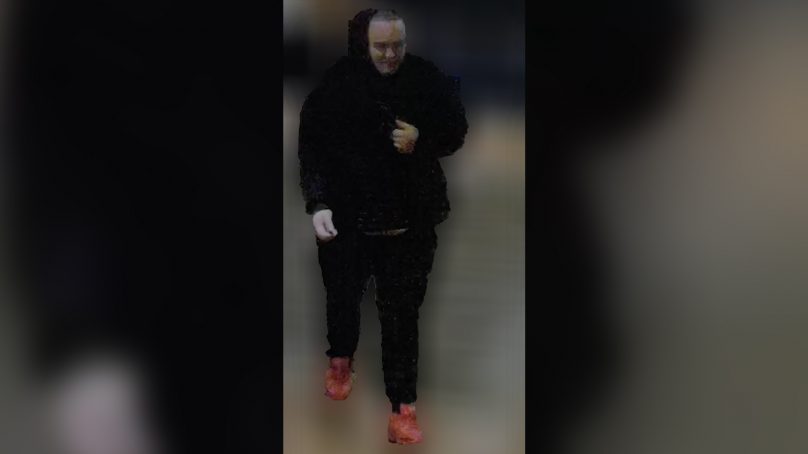 Last updated:
Learn our story on how we are independent and what we need help with to keep thisquality thriving. You might be able to boost us so we can inform and share what matters faster.
Learn More
An investigation by Police following a shooting incident at the Sofitel in Auckland Central is seeking further information from the public.
The photo supplied to thisquality shows who authorities are interested in. They hope the public will be able to assist in recognising the man.
Approaching this person is considered dangerous.
Dedicated detectives from across Tāmaki Makaurau have worked together and tirelessly to identify those, since the incident occurred on April 15, that is responsible for what happened.
Do you know more? Send Police, Crime and EMS information, footage or photos to tips@thisquality.com
It involved headhunting individuals, and Mongols organised crime groups.
Anyone with information on this person that may assist our enquiries is asked to contact 09 477 5221 or Crimestoppers anonymously on 0800 555 111.
Image: New Zealand Police
Do you have some time to spare? If you liked this publication, please learn our story to support thisquality. Protect trustworthy news coming from official Government newswires and local voices inside communities.
Contribute