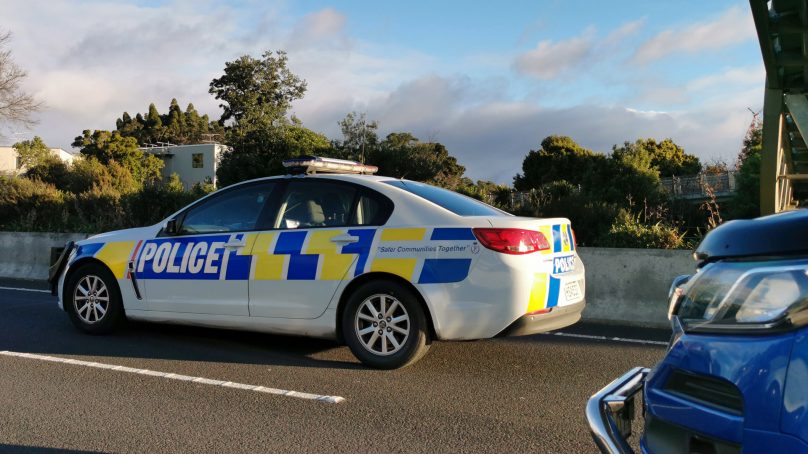 Last updated:
Learn our story about how we are independent and what is needed to keep thisquality operating. You might be able to donate to us so we can inform and share what matters faster.
Learn More
Police ask motorists travelling on the roads during the Easter long weekend to slow down, put the phone down and buckle up.
"We want to ensure everyone can enjoy their Easter holiday plans and return home safely," said inspector Pete Jones, acting Director National Road Policing Centre.
"To make sure that happens, road safety starts before you get behind the wheel – are you well-rested, have you eaten and are you hydrated? Once you're in the car, don't speed, drive to the conditions, wear your seatbelt and be patient."
A large amount of traffic on the roads means it will be busier than usual — drivers are advised to keep a safe following distance.
The littlest change of speed can make a huge difference when it comes to injuries after a crash happens.
"We will continue to remain visible out on the roads this long weekend deterring drivers from speeding, and we will have checkpoints operating anytime, anywhere for alcohol and breath testing," said inspector Pete Jones.
"Alcohol and/or drugs are a factor in about a third of all fatal crashes. If you are going to drink, don't drive."
Organise a sober driver to pick you up, or use public transport, taxi or Uber. Police will also be targeting drivers using their mobile phone. If you are driving, you need to focus on the road to safely get everybody in the car to your destination. Put the phone down."
Officers will be out and about on the roads to ensure drivers' behaviours are not dangerous to others.
A radio campaign message will be played on most stations, remind drivers to drive safely, not speed, put their phones down, and wear their seat belts.
Image: Shutterstock.com
Have time to spare? If you liked this publication, please learn our story to support thisquality. Fund trustworthy news coming from official Government newswires and local voices inside communities.
Contribute