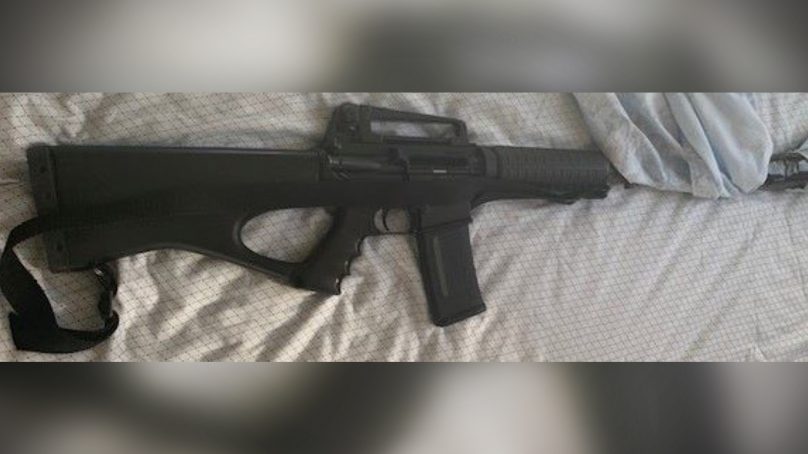 Last updated:
Learn our story about how we are independent and what is needed to keep thisquality operating. You might be able to donate to us so we can inform and share what matters faster.
Learn More
Christchurch Police conducted a number of search warrants today in relation to three serious assaults in March. During the search, they'd located three weapons and ammo.
A shotgun, rifle, and AR-15-style semi-automatic was located at one address, including ammunition, leading to speculation of organised crime.
Three people involved were arrested  — two aged 28 and a 22-year-old were charged with offences related to an incident that happened at a Victoria Street address.
Reportedly the 22-year-old was given a second charge for firearms offences.
Source: CC/ New Zealand Police
An investigation is still ongoing, with more arrests to feasibly happen in the coming weeks.
Image: SUPPLIED/CC/ New Zealand Police
Have time to spare? If you liked this publication, please learn our story to support thisquality. Fund trustworthy news coming from official Government newswires and local voices inside communities.
Contribute