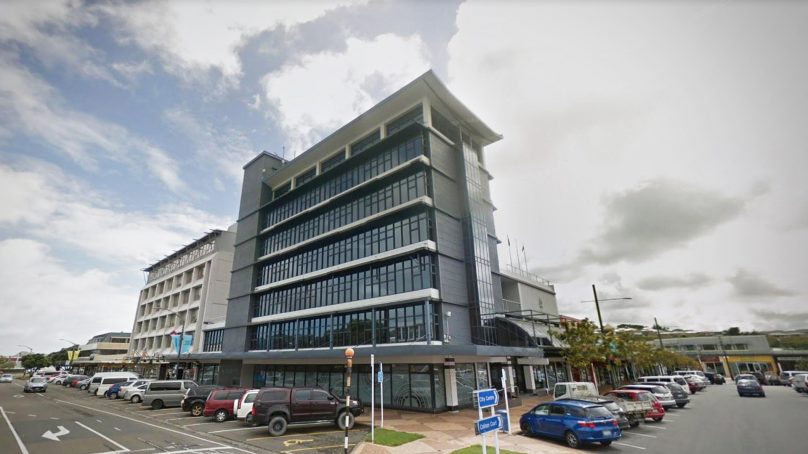 Last updated:
Learn our story about how we are independent and what is needed to keep thisquality operating. You might be able to donate to us so we can inform and share what matters faster.
Learn More
Porirua City Council has voted to establish a Māori ward in the city for the 2022 and 2025 local body elections.
It was passed unanimously during this morning's Council meeting where Councillors and Mayor Anita Baker commented on how it is an effective mechanism for the local Government to include Māori.
The decision will allow for more settlement making processes between Council and Māori at the table.
Source: CC/ Porirua City Council
Ms Baker says it was a 'no-brainer' and made it clear that it got the go-ahead.
"We wouldn't be here if it wasn't for mana whenua – we have that relationship with them already, but they do not have that last vote around the Council table, and that is frustrating, so the local Government need to fix that," Ms Baker said.
"I look forward to the changes that will make our community stronger."
Porirua City councillors were unified in showing their support, and all spoke in favour of the move.
Ngāti Toa kaumatua Taku Parai, Chair at all Council's meetings, says the decision will strengthen the partnership between iwi and Porirua City Council.
"The relationship has always been strong and solid, and long may that continue. There is nothing to be afraid of," Parai said.
"We will walk alongside the city and help it grow."
The local Electoral Act will allow for consideration of numbers from the Māori electoral roll in the city. One member can be elected onto a potential Māori ward in Porirua.
The Council will retain its current provisions relating to mana whenua, including vote memberships of all committees except the full Council around policy and operational matters.
A representation review will be carried out with a call for public submissions, which will likely occur in September.
Image: SUPPLIED/Google Maps
Have time to spare? If you liked this publication, please learn our story to support thisquality. Fund trustworthy news coming from official Government newswires and local voices inside communities.
Contribute