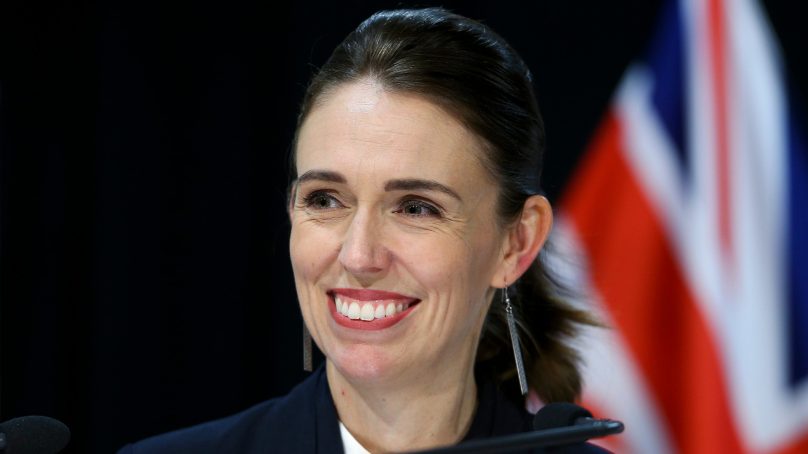 Last updated:
We are independent and we need help to keep the industry thriving. News is important during the COVID-19 Pandemic; it can be informative especially during the toughest times of all. For us, there is a need to speed up so we can inform and share what matters faster. You can help with the progress by donating to us.
Make a donation
New Zealand and Australia's borders will open without quarantine measures over the COVID-19 Pandemic from Monday, April 19.
Cabinet finalised a meeting on Tuesday afternoon discussing that the Trans-Tasman bubble will be reopened after being closed for at least a year.
Director-General of Health Dr Ashley Bloomfield had brought up the decision, and Prime Minister Jacinda Ardern agreed that Australia's risk of the virus spreading was low.
"The Director-General of Health considers the risk of transmission of COVID-19 from Australia to New Zealand is low, and that quarantine free travel is safe to commence," said PM Ardern.
"Our team's success in managing COVID-19 and keeping it out over the past 12 months now opens up the opportunity to reconnect with loved ones and resume Trans-Tasman travel."
"One sacrifice that has been particularly hard for many to bear over the past year has been the separation from friends and family who live in Australia, so today's announcement will be a great relief for many."
Economically, the bubble between each country will open opportunities for recovery due to the Pandemic.
New Zealand especially has worked hard along Australia to ensure travelling abroad is safe upon public health measures that have been in place for some time.
"Quarantine free travel will not be what it was pre-COVID-19, and those undertaking travel will do so under the guidance of 'flyer beware'. People will need to plan for the possibility of having travel disrupted if there is an outbreak," said PM Ardern.
"Just as we have our alert level settings for managing cases in New Zealand, we will also now have a framework for managing New Zealanders in the event of an outbreak in Australia, which involves three possible scenarios: continue, pause, suspend."
COVID-19 Response Minister Chris Hipkins says the bubble estimates to free up 1,000 to 1,300 rooms within all managed isolation facilities in New Zealand.
"Of these, we will retain roughly 500 spaces as a contingency should they be needed for the Trans-Tasman arrangement," said Minister Hipkins.
"We also have a small number of facilities that we consider to have only been suitable for travellers in quarantine from low-risk countries. With the opening of travel, we will look to decommission these facilities."
"In the meantime, we are considering whether they could be used for other low-risk countries, such as the Pacific Islands."
"As a result of this, we do not anticipate a large number of vacant quarantine spaces to come on stream. There will, however, still be thousands of spaces in MIQ for Kiwis. That's how we have helped 130,000 safely return home through our managed isolation facilities."
Image: Shutterstock (Jacinda Ardern)
If you liked this publication, please consider donating to support thisquality being independent. Protect trustworthy news from official Government newswires and voices inside local communities. Invest in a range of interesting fields of storyful perspectives that matter.
Donate here