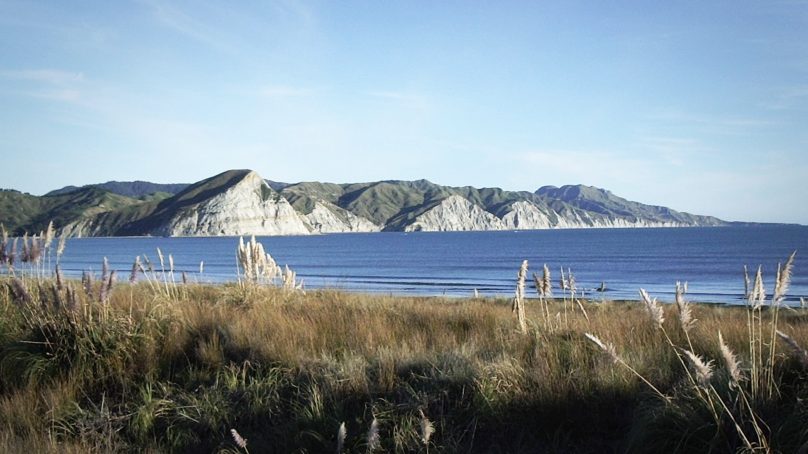 Last updated:
Learn our story about how we are independent and what is needed to keep thisquality operating. You might be able to donate to us so we can inform and share what matters faster.
Learn More
Rescue crews reportedly were searching for a diver who was believed to be missing off the coast of the Māhia Peninsula Sunday since evening.
The diver has been missing since around 4pm.
A Helicopter was dispatched in an attempt to help search and rescue staff locate the person.
Several fishing boats helped rescue teams during the evening but found no sighting of the diver.
Authorities said the search was suspended for the remainder of that evening.
The Police Dive Squad team continued to search in the morning and announced that they sadly located the body of the diver.
The body was found at around 9am by local boaties.
A search plane and boats later stood down and returned to shore.
No further information was given.
Image: SUPPLIED/Wikicomms
Have time to spare? If you liked this publication, please learn our story to support thisquality. Fund trustworthy news coming from official Government newswires and local voices inside communities.
Contribute