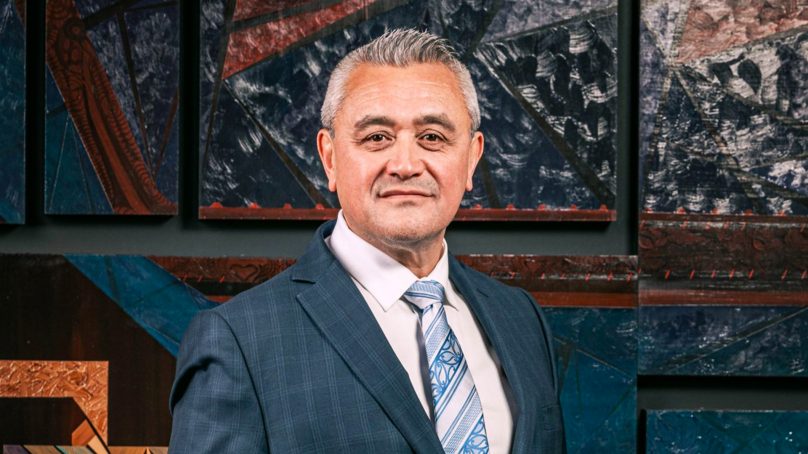 Last updated:
We are independent and we need help to keep the industry thriving. News is important during the COVID-19 Pandemic; it can be informative especially during the toughest times of all. For us, there is a need to speed up so we can inform and share what matters faster. You can help with the progress by donating to us.
Make a donation
Radio New Zealand Chairman, Dr Jim Mather, welcomed the appointment of a new proposed potential public media entity for New Zealand, RNZ and TVNZ combined.
The new development will seek input on a Charter for the new entity, which reports back to the Government's Cabinet at the end of the year.
Support from the Chairman, Dr Mather, was welcomed strongly to develop a policy and business case that will ensure the proposed potential entity can apply public media attention and focus on mandating the purpose in a Charter sector.
"We believe, as a board and an executive team, that this is a once-in-a-generation opportunity to create a stronger public media system that will benefit all New Zealanders and ensure we stay connected, informed, and part of a cohesive democracy,"
"The new entity needs to have the mandate to collaborate, not compete, with other media entities, and great care will need to be taken to ensure a sustainable and adaptable underlying financial model is established."
RNZ is setting a new focus to ensure performance is strong that a contribution to the proposed entity works significantly.
The Minister for Broadcasting and Media, Kris Faafoi, this morning made the announcement following through with eight media experts who combined have over one hundred years of experience and knowledge.
"The Governance Group will oversee the development of a business case to consider the viability of a new public media entity. The business case will look at how a potential new public media entity could meet the changing expectations of New Zealand audiences and support a strong, vibrant media sector," said Minister Faafoi.
"Public media makes an essential contribution to the overall media mix. Government is committed to ensuring public media is fit for the future and able to thrive and adapt amid the changing media landscape."
"RNZ and TVNZ are high performing entities that have served New Zealanders well. They provide a strong basis on which to build for the future."
Image: SUPPLIED/mathersolutions
If you liked this publication, please consider donating to support thisquality being independent. Protect trustworthy news from official Government newswires and voices inside local communities. Invest in a range of interesting fields of storyful perspectives that matter.
Donate here