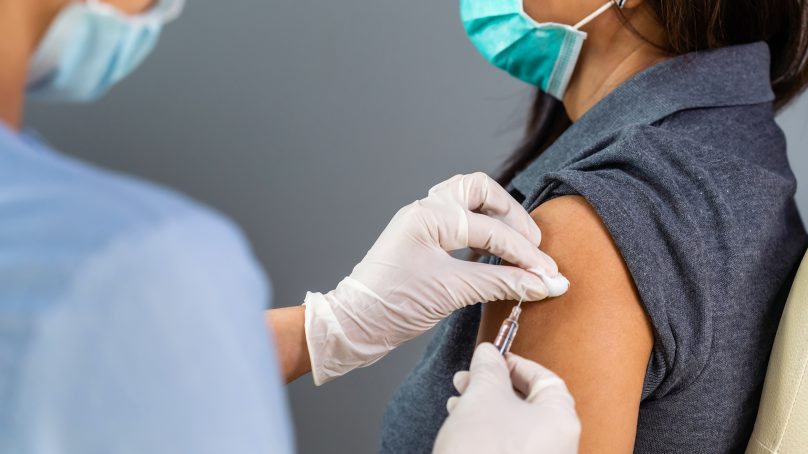 We are independent and we need help to keep the industry thriving. News is important during the COVID-19 Pandemic; it can be informative especially during the toughest times of all. For us, there is a need to speed up so we can inform and share what matters faster. You can help with the progress by donating to us.
Make a donation
The Royal New Zealand College of General Practitioners (RNZCGP) is pleased to hear of the vaccine rollout plan that was announced yesterday.
Getting the country's GPs and general practice staff vaccinated will be of soon-in-detailed logistics to vaccinate the wider health sector.
"For over a year our GP members have risked their lives to be the frontline defence against COVID-19 and it's pleasing today to hear that our GPs, and their teams, will soon have an extra layer of protection beyond personal protective equipment," said RNZCGP's President Dr Samantha Murton.
"We look forward to hearing the detail of how and where New Zealanders will be vaccinated and know that general practice will continue to have a significant role to play there. I trust the Ministry will be actively speaking with general practice because we are the experts in vaccinating."
More Fluvax were delivered than previous years in 2020. Drive-through vaccination clinics and outreach programmes are enough to ensure vulnerable communities in New Zealand who cannot take the vaccine were protected.
Image: SUPPLIED
If you liked this publication, please consider donating to support thisquality being independent. Protect trustworthy news from official Government newswires and voices inside local communities. Invest in a range of interesting fields of storyful perspectives that matter.
Donate here