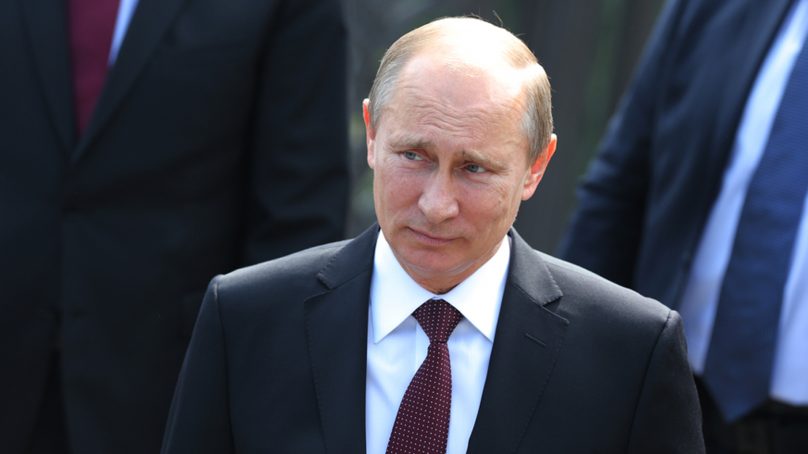 Last updated:
We are independent and we need help to keep the industry thriving. News is important during the COVID-19 Pandemic; it can be informative especially during the toughest times of all. For us, there is a need to speed up so we can inform and share what matters faster. You can help with the progress by donating to us.
Make a donation
Russian President Vladimir Putin signed a law on Monday that will allow for him to probably hold two more years of power to 2036.
It ends a year-long process to reset presidential terms, rewriting the constitution with a constitutional vote that includes a provision to reset prior term limits.
The 68-year-old has been Present for more than two decades which is longer than any Kremlin leader since Josef Stalin, who ruled for 29 years as a dictatorship President. Since 2000 Putin has been in power after predecessor Boris Yeltsin resigned.
The new law will limit Russian citizens to two presidential terms within their lifetime, but it does not count specific terms that were served until it comes into power. The past four teams would not count, meaning he could still do two more terms.
After the first two terms of being in office, Putin assumed the prime minister's post in 2008 as term limits caused trouble, but he remained the country's leader despite his return to his presidency during 2012.
Current terms for this presidential runaway will expire in 2024, but will be lengthened to six years.
Image: SUPPLIED/Shutterstock.com
If you liked this publication, please consider donating to support thisquality being independent. Protect trustworthy news from official Government newswires and voices inside local communities. Invest in a range of interesting fields of storyful perspectives that matter.
Donate here