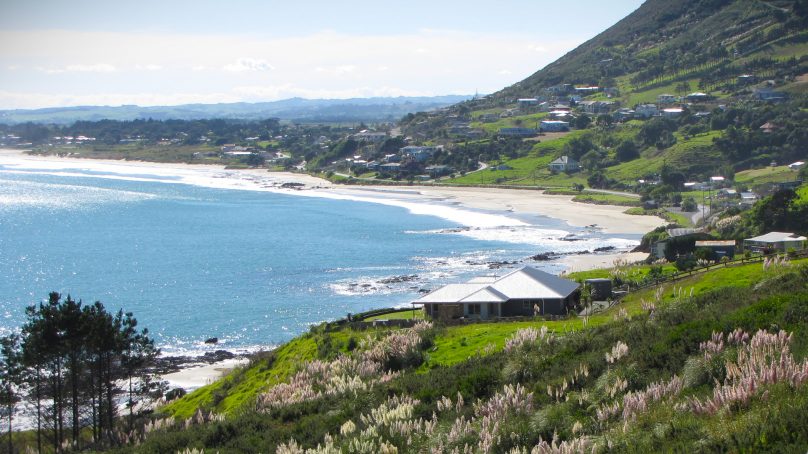 Last updated:
Learn our story on how we are independent and what we need help with to keep thisquality thriving. You might be able to boost us so we can inform and share what matters faster.
Learn More
A search and rescue was initiated after a surfer failed to return at a Northland beach.
The incident was reported by bystanders on Ahipara Beach at around 2.40 pm this afternoon.
Reports indicated that a person had been caught in a rip within the bay.
Two surf IRBs, one Fire and Emergency Unit and three Police units took part in the search to find the person.
Do you know more? Send Police, Crime and EMS information, footage or photos to tips@thisquality.com
A Helicopter was sent to the area to search from above.
The search for the person was later suspended after failing to locate anyone missing. It was put on hold with a pending status.
Image: SUPPLIED/Wikicomms
Do you have some time to spare? If you liked this publication, please learn our story to support thisquality. Protect trustworthy news coming from official Government newswires and local voices inside communities.
Contribute