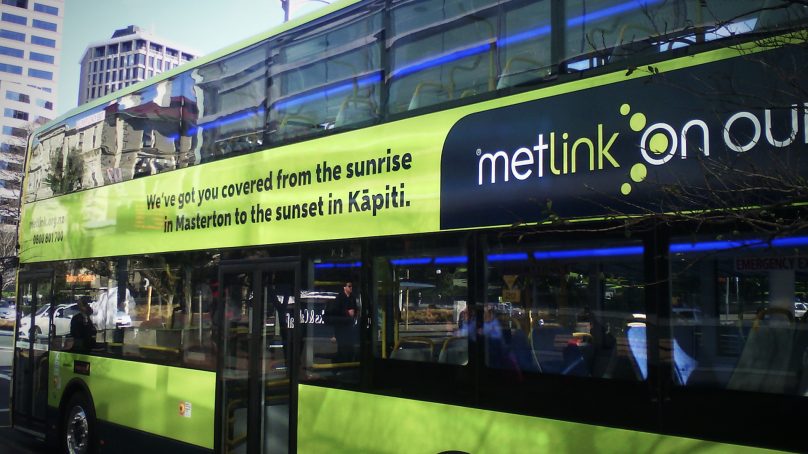 Learn our story about how we are independent and what is needed to keep thisquality operating. You might be able to donate to us so we can inform and share what matters faster.
Learn More
Greater Wellington Regional Council is warning passengers that their bus may not show up as per usual operations. Disruptions may be likely for Thursday, May 20.
The Interruptions will occur between 9am and 3pm due to a Tramways Union meeting.
There's no need to fuss too much as not all bus services will be disrupted.
Metlink's General Manager, Scott Gallacher, says the company supports any Union members who may be attending the assemblage.
"This disruption only affects a part of our network, so customers can rest assured that the vast majority of our bus services will run as usual."
"Whilst some of our services will be impacted, Metlink supports any Union members attending this important meeting."
School services will not be affected, but any customers who will be using off-peak times that are not on NZ Bus routes could face abandonment.
All customers are asked to check before they travel on Metlink's app, check their website for cancelled services or call them.
Routes affected are: 2, 3, 12, 14, 18e, 20, 21, 22, 30x, 31x, 81, 83, 84.
Image: SUPPLIED/Wikicomms
Have time to spare? If you liked this publication, please learn our story to support thisquality. Fund trustworthy news coming from official Government newswires and local voices inside communities.
Contribute