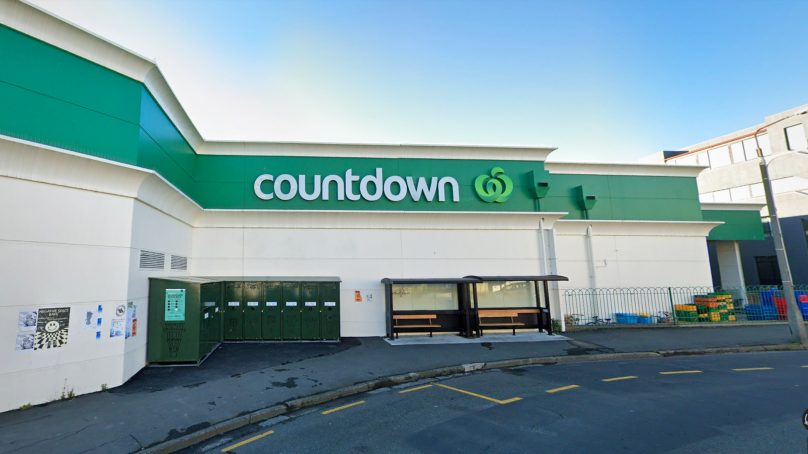 Last updated:
Learn our story about how we are independent and what is needed to keep thisquality operating. You might be able to donate to us so we can inform and share what matters faster.
Learn More
An incident occurred this afternoon at a Countdown supermarket in Dunedin.
Emergency services responded to reports of a stabbing on Cumberland Street at around 2.30pm.
Four people were injured, with one sustaining critical injuries and three with moderate injuries. They were all transported to Dunedin Hospital for assessment of injuries.
RNZ reports Countdown spokeswoman Kiri Hannifin confirmed two out of the four were employees.
The supermarket had been closed down to the public and evacuated. Staff were provided with support.
One person was arrested, according to Police.
A statement was later released by Southern District's Commander Superintendent Paul Basham, who said Police staff were on site within minutes of reports.
"Police staff were on site at the supermarket within minutes. Upon arrival, Police located four people with serious stab-related injuries," he said.
"We also located a man, who had been detained by members of the public, that we believe is allegedly responsible for this incident."
"This was a fast-moving and extremely traumatic event for every person in that supermarket – the victims who were injured, those present who tried to intervene and those who had to flee to a place of safety. "
The motivation of this attack will be a key component of the investigation during the early stages after satisfaction is believed that they have the person responsible in custody.
Early reports, however, indicate that it was a random attack.
The scene was locked down, and an extensive examination is underway.
"We are also in the process of compiling witness information and collecting CCTV footage," said Superintendent Basham.
"The alleged offender is currently receiving medical attention in Dunedin Hospital. He is under Police guard and is yet to be formally spoken to or charged."
Further information will be released when possible.
Anyone who has information, including video footage of the incident, is being urged to get in touch with Police via 105 and quote event number P046456846.
Image: SUPPLIED/Google Maps
Have time to spare? If you liked this publication, please learn our story to support thisquality. Fund trustworthy news coming from official Government newswires and local voices inside communities.
Contribute