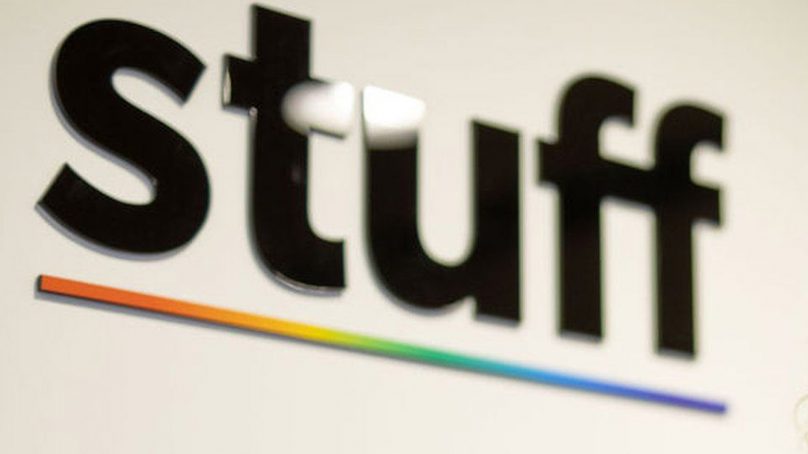 Last updated:
We are independent and we need help to keep the industry thriving. News is important during the COVID-19 Pandemic; it can be informative especially during the toughest times of all. For us, there is a need to speed up so we can inform and share what matters faster. You can help with the progress by donating to us.
Make a donation
News organisation Stuff has been nominated by tech giant Google to counter misinformation about COVID-19 Vaccines in New Zealand.
Google will pay Stuff to launch a brand new project called 'The Whole Truth: Covid-19 Vaccination', which is launching in April in partnership with Māori TV and Pacific Media Network.
The outcome will consist of paying for content under a $4.2 million open fund for reaching Māori and Pacific communities to provide them with accurate information.
Māori and Pacific communities are more likely to engulf misinformation and become hesitant to take it than Pākehā, according to sources from the Ministry of Health.
Information online since the Pandemic has struck an all-time-new with Conspiracy Theorists like Billy Te Kahika, who continues spreading ill-informed decisions to viewers not to take the jab because he thinks it tracks people
Stuff reports that a series of animated videos, including short visual stories, will be published on their platform across Māori TV and Pacific Media Network platforms.
"Throughout the Covid-19 pandemic, we've seen misinformation and conspiracy theories on the virus, and vaccines, in particular, reach fever-pitch," said the Stuff Editorial Director Mark Stevens.
"Our priority is ensuring we can get our trustworthy journalism to the audiences that need it, so people can be armed with the facts when making decisions about how to protect themselves from the virus."
"Journalists can play a fundamental role by listening to their audiences concerns and providing corrective information about misconceptions that are circulating."
Google will launch its Google News Showcase service later this year in NewZealand, which will pay fees to mainstream publishers to highlight curated publications in its app.
Image: SUPPLIED/Getty
If you liked this publication, please consider donating to support thisquality being independent. Protect trustworthy news from official Government newswires and voices inside local communities. Invest in a range of interesting fields of storyful perspectives that matter.
Donate here