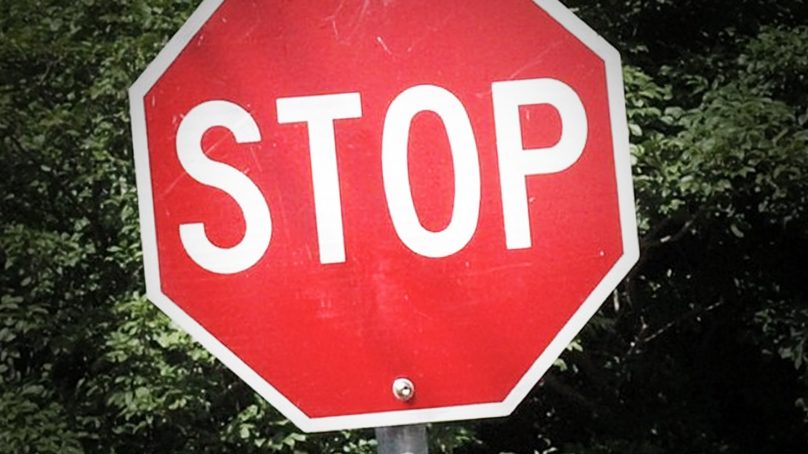 Last updated:
Learn our story about how we are independent and what is needed to keep thisquality operating. You might be able to donate to us so we can inform and share what matters faster.
Learn More
An expensive habit has left Marlborough's District Council feeling disappointed after ratepayer-funded miniature road signs were removed without a trace.
Nine signs at the Oliver Park bike riding track, which is a favourite for many designed for children's learning, were removed; it has left locals frustrated.
In the past, signs have been removed, but recently seven 'Give Way' signs, and two 'Stop signs' were taken.
Council's Parks and Open Spaces Officer Robert Hutchinson says it was likely premeditated because tools would be needed to remove them.
"Tools would have been needed to remove the clamps on the poles and then remove the clamps from the signs. Whoever is responsible left the clamps in a nice pile behind," he said.
"The signs may be decorating someone's bedroom or garage."
Cost to replace one sign is $247 including installation expenses which now comes at an expensive habit for local ratepayers who shouldn't have to fund.
"It's a shame for the local children who regularly use the riding track," Robert said.
If anyone has information about the signs and would like to report it, the Council recommends calling them 03 520 7400. Police were made aware of the incident and have filed it for any further reference.
Image: SUPPLIED
Have time to spare? If you liked this publication, please learn our story to support thisquality. Fund trustworthy news coming from official Government newswires and local voices inside communities.
Contribute