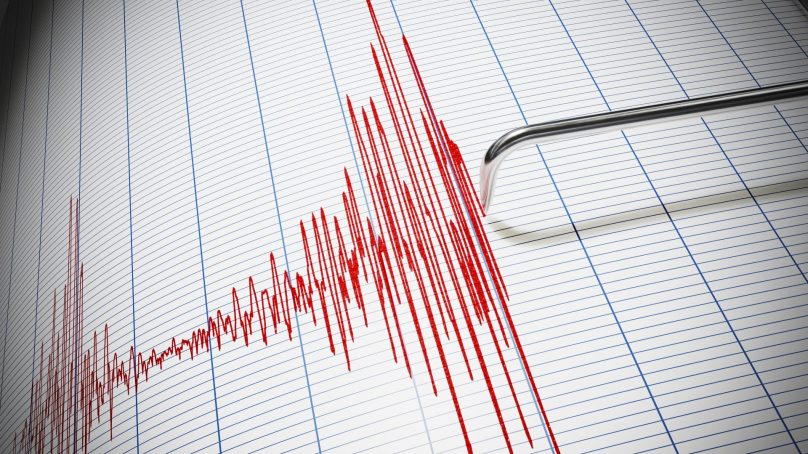 Learn our story about how we are independent and what is needed to keep thisquality operating. You might be able to donate to us so we can inform and share what matters faster.
Learn More
GeoNet reports that a magnitude 4.2 earthquake shook north-east of Christchurch and surrounding areas in the South Island during the evening of Monday at 9.47pm.
The quake occurred at a depth of 9 km and struck about 20 km north-east of the city out at sea.
Many thousands reported feeling it as being a 'light' shake.
GeoNet released a statement following recent state of emergency flooding and drastic weather conditions — on top of a staggering shake.
"A tough day for Cantabrians with severe weather and now a shallow M4.2 earthquake off the coast of Christchurch."
"The quake was felt across the Canterbury region and we have received over 7,000 felt reports. Stay safe and dry."
M4.2 quake causing light shaking near Christchurch https://t.co/72I5W9D7LO

— GeoNet (@geonet) May 31, 2021
Around 8,000 felt reports were submitted as of 10.09pm. Of those: 3,504 were weak, 3,829 were light and 598 were reported as moderate. A small margin of reports indicated it was strong at 36, severe at 2 and extreme at 12.
Earlier during the day, a magnitude 5.5 quake struck about 70 km west of Te Anau at around 4pm.
Image: SUPPLIED/123rf.com
Have time to spare? If you liked this publication, please learn our story to support thisquality. Fund trustworthy news coming from official Government newswires and local voices inside communities.
Contribute