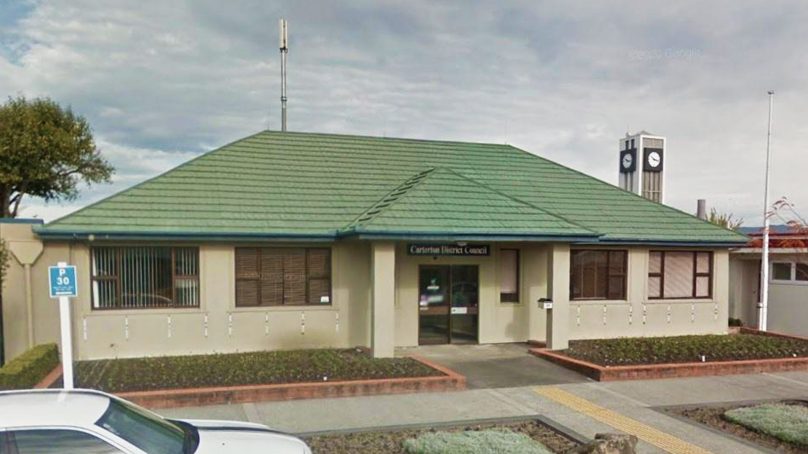 Last updated:
We are independent and we need help to keep the industry thriving. News is important during the COVID-19 Pandemic; it can be informative especially during the toughest times of all. For us, there is a need to speed up so we can inform and share what matters faster. You can help with the progress by donating to us.
Make a donation
In recent time the Carterton District Council has been a complete failure in maintaining its drinking water systems.
A council Zoom meeting was streamed to their Facebook page, which mentions the rates need to be increased, but the money gathered will not improve infrastructure practically. Instead, it is more of an extra bill to foot.
The Three Waters Reform is one of a kind that has been recently hidden from the public to inquire, instigate and question the legitimacy around extra rates being charged to turn on the kitchen tap, bathroom tap; just about anything water-related.
The Government is planning to unveil up to $170b plus of infrastructure upgrades to entice councillors to jump on board and join the Three Waters agenda.
According to the Reform, if the bill cannot be paid by-said-customer, it allows the Government to cut off water supplies partially.
Without a doubt, it is more sinister than most know when New Zealanders should be owning its water, holding regional Councils to account.
The Government is looking to take it over and become a superuser to remove Councils' responsibilities that have created the problem for the last two decades instead of holding them to account.
Carterton District Council has had E.coli problems and is likely part of a wider-agenda by the Three Waters Reform to implement as part of a nationwide campaign that is set to start promotion during mid-May of this year.
thisquality revealed the leaked meetings as they were not made public; however, the Government funding the events allows anyone to enter. Mainstream media have not promoted the events or talked about the real issue.
The new development follows a new study that found up to 800,000 New Zealanders health could potentially be at risk of bowel cancer from drinking water around the country following high levels of Nitrates.
CEO Sam Hudson interviewed Freshwater Ecologist Dr Mike Joy from Victoria University in Wellington on the new water regulator called Taumata Arowai.
Greenpeace started a petition to 'drop the Nitrate limits' in regards to the mismanagement of water for the last two decades. Asking that change must be made immediately.
Image: SUPPLIED
If you liked this publication, please consider donating to support thisquality being independent. Protect trustworthy news from official Government newswires and voices inside local communities. Invest in a range of interesting fields of storyful perspectives that matter.
Donate here