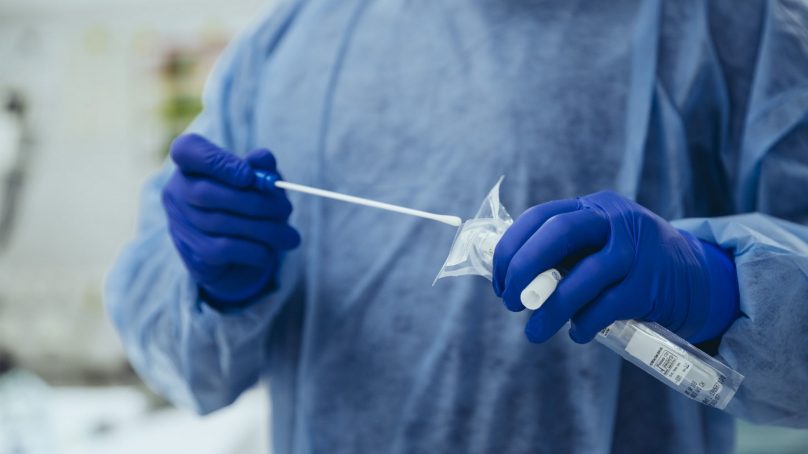 Last updated:
We are independent and we need help to keep the industry thriving. News is important during the COVID-19 Pandemic; it can be informative especially during the toughest times of all. For us, there is a need to speed up so we can inform and share what matters faster. You can help with the progress by donating to us.
Make a donation
Tokyo requested that Beijing pull a halt to anal swab tests for COVID-19 on its Japanese citizens.
Accordingly, the test procedure can cause subjective pain.
Chief Cabinet Secretary Katsunobu Kato said there was no response from the Government that Beijing would be changing the testing procedures, which has resulted in Japan continuing to ask China to 'alter' their ways of testing.
There is not specifically a number of who would have received the tests.
Samples are being used, taken from the anus, to detect potential COVID-19 infections in China.
The foreign minister for China denied that there was a requirement for U.S. diplomats to take the anal swab tests for the virus.
Image: SUPPLIED/Gettyimages
If you liked this publication, please consider donating to support thisquality being independent. Protect trustworthy news from official Government newswires and voices inside local communities. Invest in a range of interesting fields of storyful perspectives that matter.
Donate here