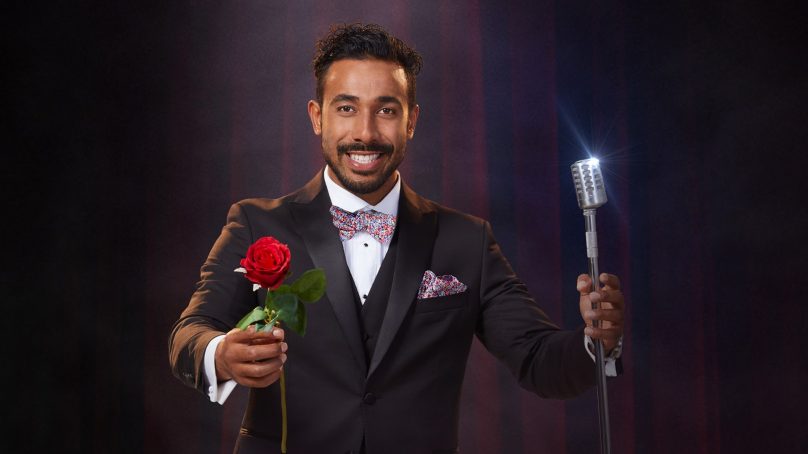 Last updated:
Learn our story about how we are independent and what is needed to keep thisquality operating. You might be able to donate to us so we can inform and share what matters faster.
Learn More
Television New Zealand revealed the final six bachelorettes that will be heading to The Bachelor New Zealand mansion.
Eighteen selected ladies will be putting 'everything' on the line to walk away with Sol3 Mio's Moses Mackay's final rose.
Company Director Sabby Jey, Real Estate Agent Amanda Page, Managing Director Steph Kennard will be joining the show. Client Services Manager Devaney Davis will also be joining the show including Solicitor Shivani Meera Pragji.
Niki Osborne from the 5th season of The Block NZ series will be giving up her tools to get that rose'.
She's looking forward to being the 'no stranger' of the reality TV scene and is looking for a man that is in tune with himself. Niki wants someone who can love her for who she is.
With a Scorpio star sign, Shabby Jey will be ready to take on her dating life. She has been single for a while now and is looking for a long-term partner.
During the lockdown, she realised that life needs to be lived and that it is full of experiences to offer.
Libra star sign, Amanda Page loves adventures and going on exciting dates.
She wants to meet her number one, and being on the show is considered a perfect place for the blonde bombshell.
Steph Kennard, with a Cancer star sign, is looking for a man that can be motivated and independent.
A man who takes care of her is what entices the next big investment for the bachelors' appreciation.
Star sign Gemini and Small-town girl Devaney Davis who is living the big city life is 'always' on the lookout for a new unique experience.
She's looking to get out of her comfort zone to find someone that is special.
The show premiers on TVNZ 2, on Tuesday, March 2.
Image: SUPPLIED/TVNZ
Have time to spare? If you liked this publication, please learn our story to support thisquality. Fund trustworthy news coming from official Government newswires and local voices inside communities.
Contribute