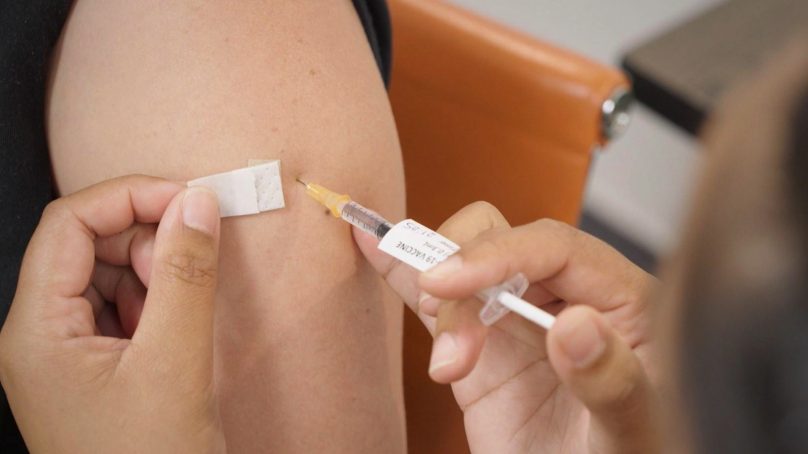 Last updated:
Learn our story about how we are independent and what is needed to keep thisquality operating. You might be able to donate to us so we can inform and share what matters faster.
Learn More
An investigation has been launched following the deaths of two New Zealanders who are believed to be in their 80s.
They'd passed away after receiving the Pfizer/BioNTech Covid-19 Vaccine, but it is under an abundance of caution, as no direct link has been established after they were jabbed.
1 News reports that medical staff believe the deaths were not related to being vaccinated and that the Ministry of Health was made aware.
"Our sincere sympathy to their families and friends who are grieving their loss," a spokesperson from the Ministry of Health said.
Each death was reported to the Centre for Adverse Reactions Monitoring (CARM) database. All reports are being monitored closely by Medsafe.
CARM is a Dunedin-based national centre that provides information about adverse reactions.
Source: CC/ Government Newswire
Details surrounding the date, time and location of vaccination for the pair was not immediately known for the media to report.
Anyone can report a type of adverse reaction or incident on the CARM database.
According to Medsafe, over 300,000 doses of the Pfizer/BioNTech jab have been administered to date.
Up to April 3, only 7 serious adverse reactions were reported to CARM; including 196 non-serious cases. Two reports indicated adverse reactions for the 80+ age group.
Image: SUPPLIED/Government Newswire [Covid-19 Vaccination Rollout – New Zealand]
Have time to spare? If you liked this publication, please learn our story to support thisquality. Fund trustworthy news coming from official Government newswires and local voices inside communities.
Contribute