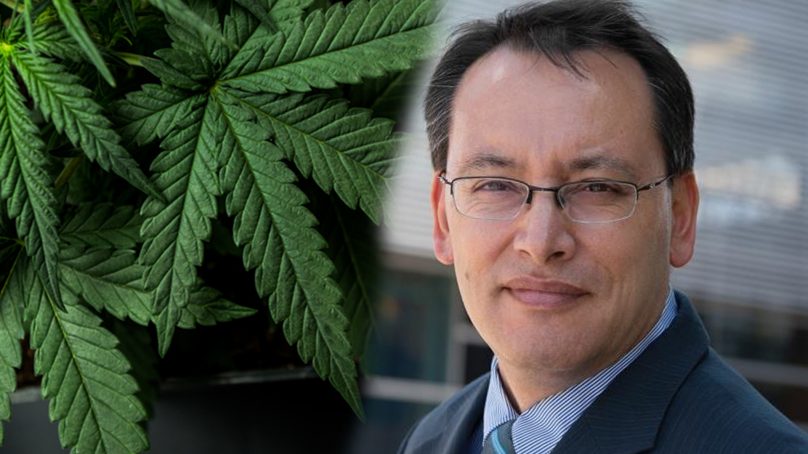 We are independent and we need help to keep the industry thriving. News is important during the COVID-19 Pandemic; it can be informative especially during the toughest times of all. For us, there is a need to speed up so we can inform and share what matters faster. You can help with the progress by donating to us.
Make a donation
National's Dr Shane Reti says a Member's Bill would make the medicinal cannabis scheme for the country more affordable and more accessible.
"National first announced this legislation in 2018 and encouraged the Government to pick up the enormous amount of work we had done to ensure New Zealand in need could access high-quality medicinal cannabis products sooner rather than later," said Dr Reti.
He says Labour 'wasn't interested' in the Bill. It would provide an alternative to the Government's medicinal cannabis legislation.
An abrupt warning was given by National that if there were to be increased access, controls and regulations would be something of later to implement, which would cause unforeseen consequences.
Regulations now include those convicted for murder and still in prison eligible to apply for a medicinal cannabis manufacturing license. Active gang members employed in the manufacturing of medicinal cannabis allows for it to be grown near sensitive areas such as schools.
A safer alternative is ti put for a comprehensive alternative that makes sure New Zealanders had greater access to high-quality medicinal cannabis products.
"Our legislation provided safe, best practice mechanisms for rapidly accelerating the availability of medicinal cannabis products and for a dispensing and monitoring framework that would stand the test of time," said Dr Reti.
"Labour has wasted two years figuring out its own regulations and how to comply with them, while this sensible and comprehensive Bill sat languishing in the ballot. All the Government had to do was adopt National's Bill, but it put petty politics before easing the suffering of New Zealanders and that is a real shame."
"Despite this, the National Party remains willing to work constructively towards the goal of affordable and accessible medicinal cannabis to ease the suffering of New Zealanders."
Image: SUPPLIED
If you liked this publication, please consider donating to support thisquality being independent. Protect trustworthy news from official Government newswires and voices inside local communities. Invest in a range of interesting fields of storyful perspectives that matter.
Donate here