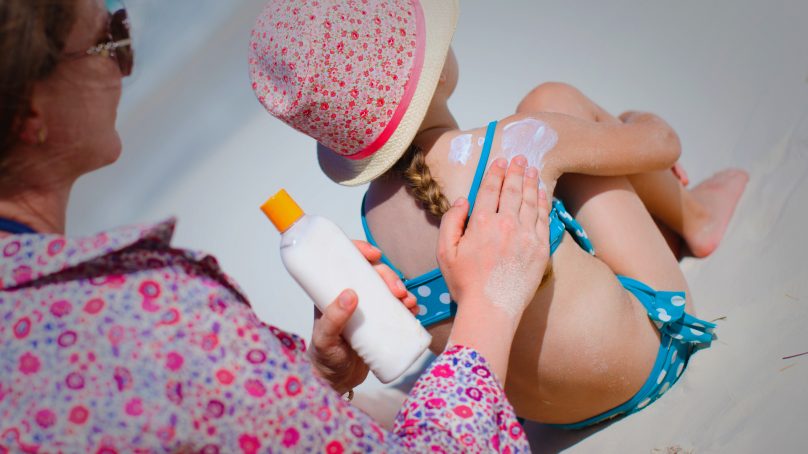 Last updated:
Learn our story about how we are independent and what is needed to keep thisquality operating. You might be able to donate to us so we can inform and share what matters faster.
Learn More
A lab in the United States that actively tested sunscreen products sold in New Zealand pleaded guilty to falsifying results.
The owner of New York-based AMA Laboratories had admittance to defrauding customers. Sunscreens were marketed with false lab reports.
Reports were used by many manufacturers in order to justify SPF claims which were not true.
The US Attorney's Office in Southern New York said AMA Lab owner Gabriel Latizia Jr 'schemed for decades to defraud customers' — from 1987 to April 2017.
Senior staff and Letizia defrauded customers up to $63 million (USD $46m).
The lab owner is expected to face up to seven years in prison whilst four former employees already pleaded guilty in connection with the fraud.
Consumer New Zealand Chief Executive Jon Duffy said for years the reports were sent to them from AMA Labs but it was found they were not up to standard.
"Manufacturers continued to rely on AMA Labs' results despite our tests showing products failed to meet their label claims," Mr Duffy said.
"With all the attention on this issue, it isn't reasonable for a manufacturer to maintain that an AMA Lab report is good evidence its product provides the protection claimed on the label. Consumers have been deceived."
A complaint was lodged last month by Consumer NZ and the Commerce Commission after tests were conducted, asking the lab to investigate its sunscreens which failed to meet SPF claims.
Calls for mandatory standards are being made to require companies to regularly test their sunscreens at authorised labs.
Image: 123rf.com
Have time to spare? If you liked this publication, please learn our story to support thisquality. Fund trustworthy news coming from official Government newswires and local voices inside communities.
Contribute