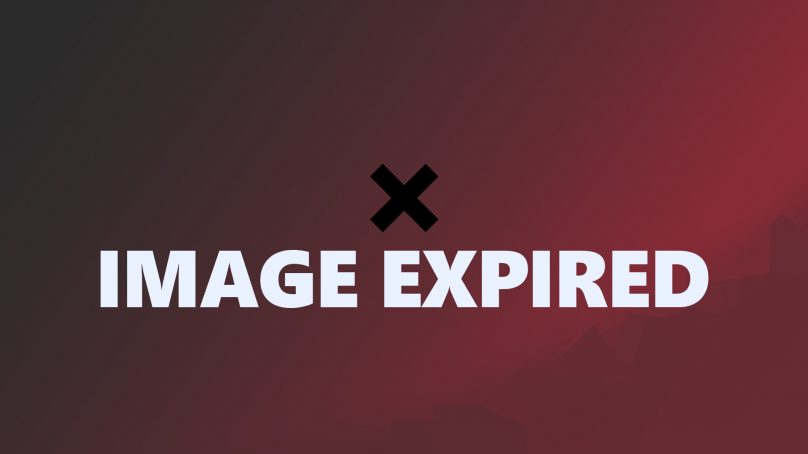 Last updated:
We are independent and we need help to keep the industry thriving. News is important during the COVID-19 Pandemic; it can be informative especially during the toughest times of all. For us, there is a need to speed up so we can inform and share what matters faster. You can help with the progress by donating to us.
Make a donation
The first large-scale COVID-19 vaccination clinic opened in South Auckland today, and vaccinations for border workers' families have started.
"This newly established vaccination centre has been set up in East Tamaki as we ramp up our immunisation programme for this next phase to vaccinate the estimated 50,000 household contacts of our border and managed isolation and quarantine workforce," said Director-General of Health Dr Ashley Bloomfield.
Up to 150 a day can choose if they want to receive the vaccination. A rapid increase in numbers over the coming week is planned to ensure vaccination is up to key in fighting against COVID-19.
Ten vaccinators were on site today, some of which have been vaccinating border workers for the past few weeks.
Source: CC/ Ministry of Health [Government Newswire]
People who have been vaccinated are those who have been invited to receive the jab.
"Two other large-scale vaccination centres will open, one in West Auckland and the other in central Auckland in the coming weeks, where we'll also initially focus on household contacts of our border and MIQ workers," said Dr Bloomfield.
"We're partnering with some Mâori and Pacific NGOs to set up smaller community-based vaccination clinics in south Auckland to support our rollout to household contacts of border and MIQ workers."
Approximately 55,000 frontline health workers are the next stage and goal of the vaccine rollout campaign.
"Many of them will also get vaccinated at similar dedicated centres that will get set up around New Zealand. From mid-year, the general public will be able to get their vaccinations, including at large-scale vaccination clinics like these," said Dr Bloomfield.
"This is another important step in our journey towards rolling out vaccinations to all New Zealanders."
Image: Gettyimages
If you liked this publication, please consider donating to support thisquality being independent. Protect trustworthy news from official Government newswires and voices inside local communities. Invest in a range of interesting fields of storyful perspectives that matter.
Donate here