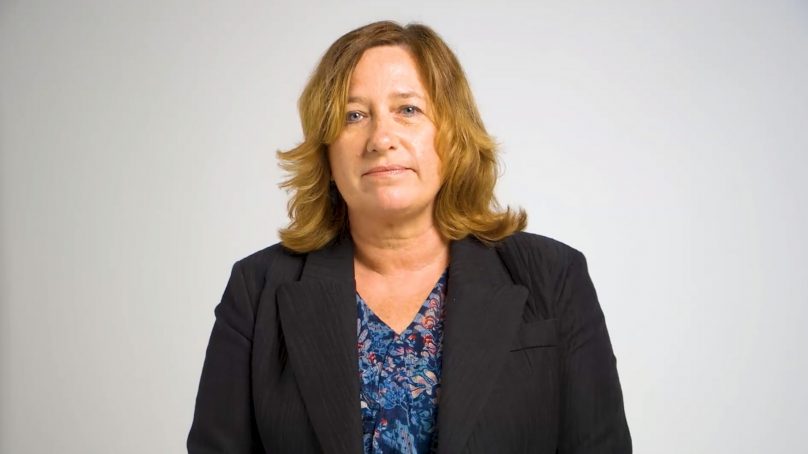 Last Updated:
- No Author? Please read our Author name suppression policy for more information by clicking here.
Do you have a story? send newstips to [email protected]
Do you believe in independent owned news? please help us keep the independent industry alive by contributing for as little as $5 /mo
Donate
Families of border workers will be next-in-line to receive the COVID-19 vaccinations following Border workers and vaccinators. The Government is planning to immunise many thousands by mid-March.
Expert Associate Professor Helen Petousis-Harris, a Vaccinologist from the University of Auckland specialising in Vaccinology, reacted to the rollout by classing it as 'exciting' — further marking it as the beginning of the end of the pandemic in New Zealand.
"I am super excited about this rollout, it marks the beginning of the end of the pandemic in New Zealand as we have come to know it. Vaccination of our border workers and their close contacts will provide firstly, direct protection to them, and secondly an additional barrier against the virus entering the community," said Prof. Helen Petousis-Harris.
"This is not the time to let down our guard, vaccination is an additional tool at the moment, on top of masks, distancing etc. Only when we have achieved the vaccination of a high proportion of our team of 5 million and the threat of COVID has vastly diminished can we let down our guard."
She says that oversearch many experiences related to COVID-19 Vaccines are extremely 'encouraging' — where Israel vaccinated more of their population than anywhere else in the world.
"They are using the same vaccine as NZ is about to start using. So far, after only seven weeks of vaccinating like crazy, they estimate 94% of infections have been prevented in vaccinated groups when compared with unvaccinated groups," said Prof. Helen Petousis-Harris.
"It is worth noting that most people vaccinated in Israel are older folk so clear evidence that the vaccine is very effective in this important group."
Image: Unite Against COVID-19
If you enjoyed this article, please consider donating today to support thisquality in producing trustworthy independent owned news.
Donate now