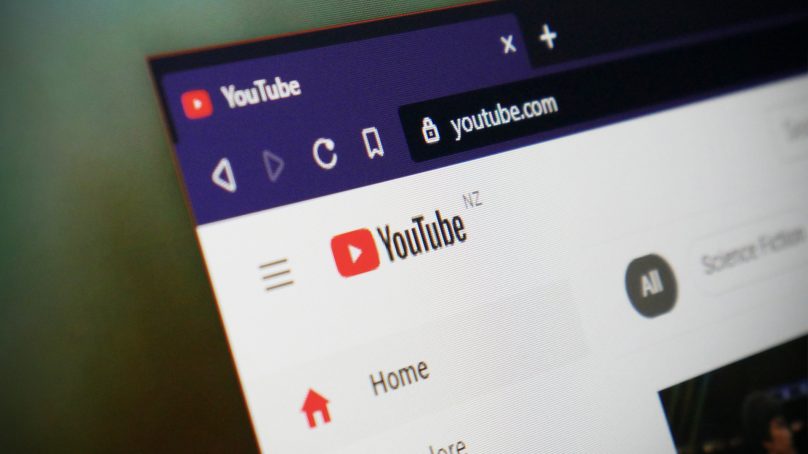 Last updated:
Learn our story about how we are independent and what is needed to keep thisquality operating. You might be able to donate to us so we can inform and share what matters faster.
Learn More
A video that was posted onto YouTube of a person wearing an anonymous mask was taken down for violating the platforms Hate Speech policies today.
It is believed the person is a New Zealander behind the mask. thisquality cannot reveal the identity at this time due to an active investigation by the Department of Internal Affairs and the New Zealand Police.
The nearly five-minute-long video incited violence against Māori people and was up for almost a whole day sitting at around seven hundred views before eventually being taken down after a number of people reported it including Police receiving a complaint.
thisquality contacted the Department for a comment regarding actions taken on the video that was published to the platform.
"The material could well be objectionable," Director of Digital Safety Jared Mullen said.
"We will be making a submission to the Office of Film and Literature Classification to determine if the content is classified as objectionable, which will determine whether the Department will take further action."
He added that the content was "highly distressing" following the identified threats made.
The Department is working with the New Zealand Police to coordinate any further actions that may need to be undertaken.
The Films, Videos, and Publications Classification (Urgent Interim Classification of Publications and Prevention of Online Harm) Amendment Bill is set to be introduced, allowing the Department to provide a takedown notice rather than rely on the platform's terms and conditions.
If you or someone else is believed to be in immediate danger, it is recommended to contact New Zealand Police directly on 111.
Any content that is thought to be objectionable should be reported to the Department. Alternatively, text or talk at 1737 with a trained counsellor 24 hours a day.
Image: SUPPLIED/thisquality
Have time to spare? If you liked this publication, please learn our story to support thisquality. Fund trustworthy news coming from official Government newswires and local voices inside communities.
Contribute