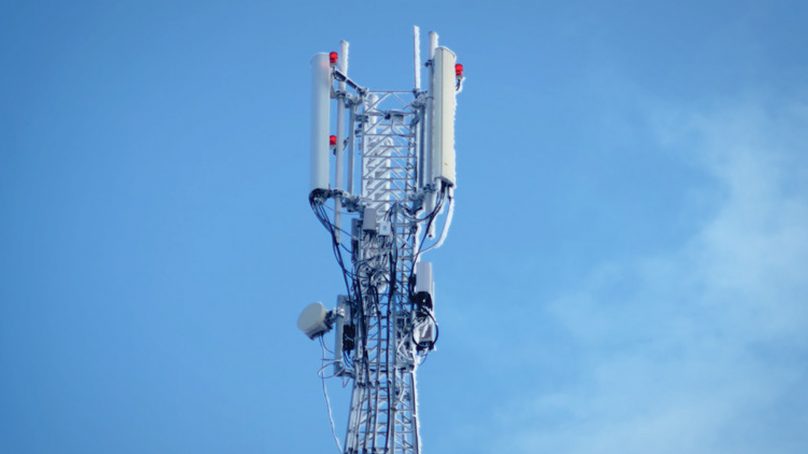 Last updated:
Learn our story about how we are independent and what is needed to keep thisquality operating. You might be able to donate to us so we can inform and share what matters faster.
Learn More
Businesses and locals can now get connected to use Vodafone 5G technology in parts of Palmerston North.
The technology is set to expand in the wider Manawatū-Whanganui region as part of the largest 5G network in New Zealand.
Cell site upgrades are part of the turbocharged network investment program to pump 'hundreds of millions of dollars' into digital infrastructure before 2021 ends.
The Manawatū-Whanganui region will be one of the first to benefit from the fast speed upgrades.
Covid-19 has accelerated the digital appropriation with free-range working such as remote or work at home type of scenarios because New Zealanders rely on their phones and the internet to connect with family, and friends locally and across the globe.
Head of Vodafone NZ's Mobile Access Network, Thaigan Govender, says the technology is great for consumers and even better for businesses.
"Palmerston North is a growing regional centre, and we're pleased to now offer customers in the coverage area the ability to connect to the latest mobile network – particularly as connectivity has proven to be incredibly important over the past year," he said.
"Data use increased 56% last year on the Vodafone network, so we're expanding our digital infrastructure to respond."
"Locals and visitors to Palmerston North can now enjoy the power of 5G and get even faster connectivity to their smartphones or via 5G Broadband for high-capacity internet, with 5G coverage coming to more parts of the Manawatū-Whanganui region soon."
It is expected that many locals and businesses will employ the new systems in the Palmerston North area.
5G is offered in parts of Auckland, Wellington, Christchurch, Queenstown, and Tauranga.
Image: 123rf.com
Have time to spare? If you liked this publication, please learn our story to support thisquality. Fund trustworthy news coming from official Government newswires and local voices inside communities.
Contribute