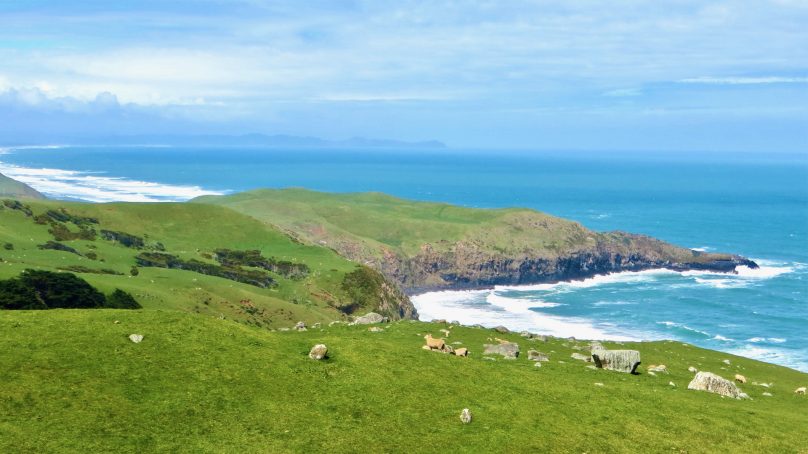 Last updated:
Learn our story on how we are independent and what we need help with to keep thisquality thriving. You might be able to boost us so we can inform and share what matters faster.
Learn More
Waikato Police are appealing for the Public's help to locate a Raglan fisherman after he went missing yesterday.
The fisher who has gone missing is in his forties. He'd notified a friend yesterday that he would go fishing off the rocks at the Papanui Point, to return later that afternoon — but he did not.
A vehicle was located in the Papanui Point carpark with the man's belongings located on the beach nearby.
Search, and Rescue teams were deployed in the area today but have been unsuccessful in locating the fisherman.
Do you know more? Send Police, Crime and EMS information, footage or photos to tips@thisquality.com
Since yesterday morning, Police ask that anyone who has been in the Papanui Point area or has witnessed anything of note should get in contact on 105 quoting file number 210503/2078.
Image: SUPPLIED/Wikicomms [View from Whaanga Rd – taken on October 31, 2014]
Do you have some time to spare? If you liked this publication, please learn our story to support thisquality. Protect trustworthy news coming from official Government newswires and local voices inside communities.
Contribute