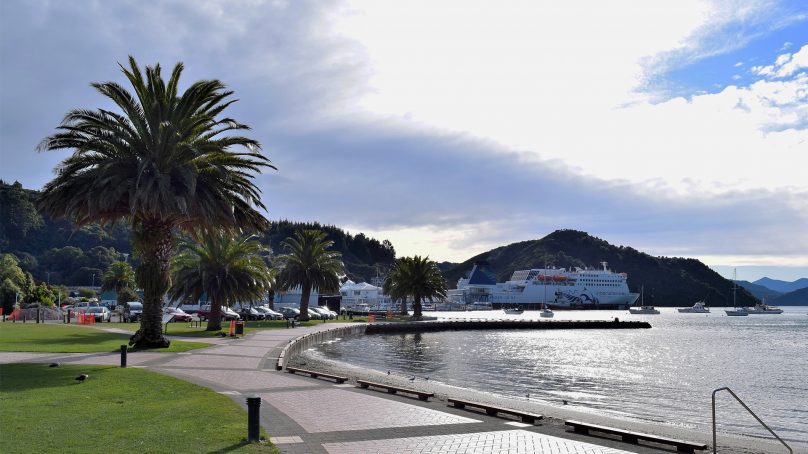 We are independent and we need help to keep the industry thriving. News is important during the COVID-19 Pandemic; it can be informative especially during the toughest times of all. For us, there is a need to speed up so we can inform and share what matters faster. You can help with the progress by donating to us.
Make a donation
Malborough District Council announced a new update on its wastewater network upgrade that is nearing its completion.
The major upgrade is set to start on March 15 for Stage 4b between the Waikawa Foreshore carpark and 287 Waikawa Road. Upgrades of the sewer at the lower end of Waimarama Street will also.
Waikawa Wharfs' sewage pump station will also be upgrades and a new polyethylene pipe is going to be installed in Waikawa Road. The main pipeline is approximately eight hundred and seventy metres. Development for an overflow storage tank will be constructed in the Waikawa Foreshore carpark.
All three stages including 4a of the project that runs from the outfall in Picton Harbour to the Waikawa Marina have already been completed following construction periods.
The Council's Assets & Services Manager, Richard Coningham, says for the past ten years the council has continued a commitment to improving critical infrastructure.
"Over the past 10 years the Council has continued its commitment to critical infrastructure and carried out extensive upgrades to Picton's wastewater to improve the system and reduce the risk of harbour contamination," said Mr Coningham.
"This is the last stage of the overall project," said the Council's Assets & Services Manager, Richard Coningham. "The old wastewater system was past its useful life and needed to be replaced."
The project has been awarded to Crafar Crouch Construction which is worth around one million dollars.
Image: SUPPLIED/Shutterstock.com [Picton Harbour]
If you liked this publication, please consider donating to support thisquality being independent. Protect trustworthy news from official Government newswires and voices inside local communities. Invest in a range of interesting fields of storyful perspectives that matter.
Donate here