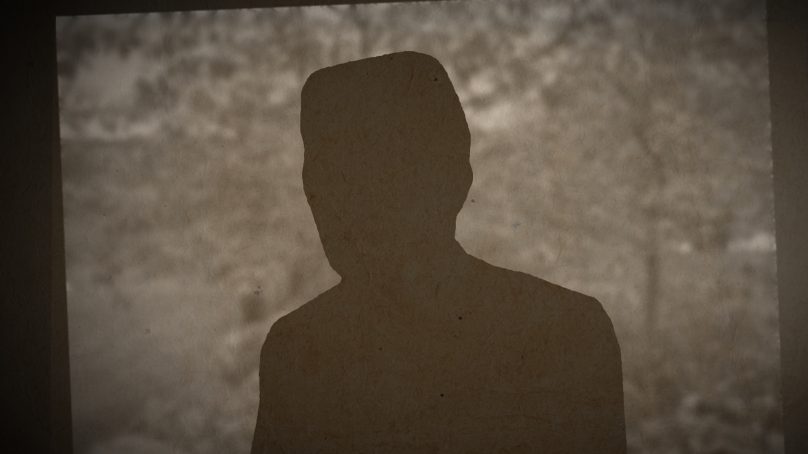 Last updated:
We are independent and we need help to keep the industry thriving. News is important during the COVID-19 Pandemic; it can be informative especially during the toughest times of all. For us, there is a need to speed up so we can inform and share what matters faster. You can help with the progress by donating to us.
Make a donation
OPINION: Christchurch reporter Chris Lynch published on NZ Herald an opinion article. He is wrong about public interest journalism funding for new media outlets in New Zealand. Here is why.
Independent organisations such as thisquality must report freely, for the news, for locals and have almost all attained rights to run independent investigations without Government directives.
When media are either purchased for funding or state-run, they have an obligation to report more, hire more and cover more. The detail has been lost, and that has not happened under Government directives, which puts taxpayers at a loss for their investment into multiple parties' failing infrastructure without consistent improvement in short timeframes.
Outlets that run New Zealand's media culture have cured the wisdom of arts ranging from entertainment and political anecdote spectrums, especially for the prime minister and Cabinet, to prioritise those publications and content more than anything else.
In defence from Mr Lynch, he'd claimed that media independence being purchased is a bad thing. The people behind it are the actual catastrophes of the disaster that has been made today.
Suppose the industry introduces more naive cognisances to implement new modern media ideas. In that case, semi-retired industry experts should expire their opinions and give in to the new agenda and regime of media ideas; otherwise, constructive improvement will not happen quickly.
Surrounding the Official Information Act and timely manners, independent organisations have seen an advancement to responsiveness. This is likely because they are brand new and likeable for the real-time put into content, unlike other competitors who rush local democracy due to money-saving techniques. Investments must be made to provide content adjustments for better engagement.
Proper public relations also go a long way, unlike the typical corporation requesting some Journalists at more prominent media outlets who have a name of disrespecting up and coming competition for making inevitable blunders.
Clickbait does not fund investigative stories. It has been proven regardless of criticism with Conspiracy Theorist Billy Te Kahika's financial woes, making it to Wikipedia officially over its genuine un-funded public interest journalistic behaviours.
If New Zealanders saw less slack, they would get to see progress rather than newly formed organisations doing the job for them.
The media; funded by the Government, and those who are state-run could do a better job within their spectrum. The outcomes would be a whole lot better for taxpayers.
Image: SUPPLIED
If you liked this publication, please consider donating to support thisquality being independent. Protect trustworthy news from official Government newswires and voices inside local communities. Invest in a range of interesting fields of storyful perspectives that matter.
Donate here