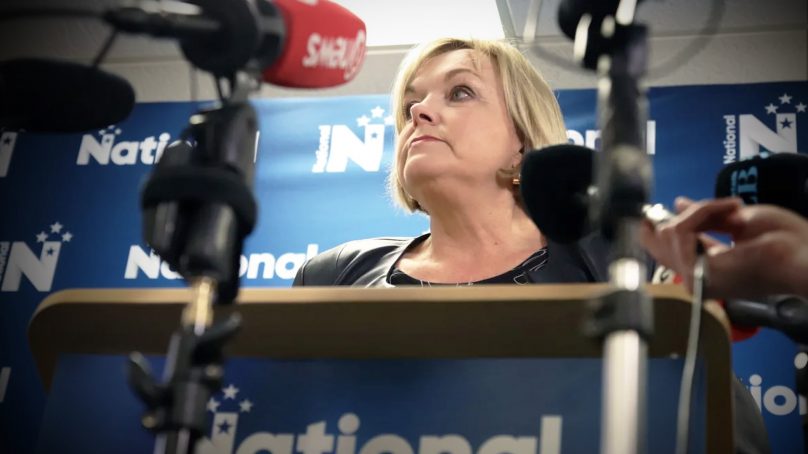 Last updated:
Learn our story about how we are independent and what is needed to keep thisquality operating. You might be able to donate to us so we can inform and share what matters faster.
Learn More
National's Leader, Judith Collins, says the Prime Minister should be more transparent with New Zealanders about what plans will be made with ownership of conservation land.
This follows recommendations from draft documents during a recent hui. It states that the Department of Conservation had discussions about the Treaty of Waitangi and its principles applied to policy.
It adds that New Zealand's entire Conservation Estate can be reformed with the Conservation Act being completely replaced. In the document, it says powers can be assigned to Tangata Whenua.
"This is not just National Parks, but the entire DOC estate. That is 85 per cent of the West Coast, for example," said Ms Collins.
"I received this document from someone who attended the hui and was deeply concerned about recommendations from the He Puapua report being implemented without the Government being upfront about it."
The legal status of water systems, resources and indigenous species were recommended for changes.
Law reforms would require huge regulation overhauls to come into effect, especially for freshwater and marine species.
"This is another example of the way the Treaty and its principles are being interpreted in ways that we haven't yet discussed as a nation," said Ms Collins.
"These interpretations and the way they are being enacted will have significant impacts on the lives of all New Zealanders and on our democracy."
Image: SUPPLIED/Gettyimages
Have time to spare? If you liked this publication, please learn our story to support thisquality. Fund trustworthy news coming from official Government newswires and local voices inside communities.
Contribute