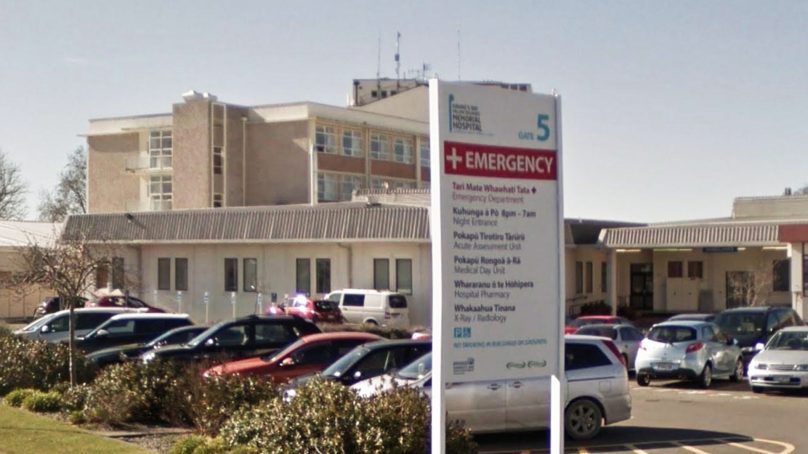 Last updated:
Learn our story about how we are independent and what is needed to keep thisquality operating. You might be able to donate to us so we can inform and share what matters faster.
Learn More
Hawke's Bay Hospital has seen 188 presentations within 24 hours to its emergency department, forcing a postponement of scheduled surgeries.
Chief Medical and Dental Officer Robin Whyman said there was a 'very high demand' on Monday. Most were serious medical conditions in people over the age of 50.
Some planned elective operations had been postponed because the Hospital was running at capacity. The Surgical Services Booking Team would contact those that were affected.
Clinical teams were working to improve the Hospital's flow to calm down pressure on the system and emergency department.
Head of the Emergency Department, Mark Barlow, says admission volume influxes meant demand was unprecedented, which has raised concerns for the coming winter months.
"With winter approaching, we want people to think about their health and to take steps to get medical attention if they began to feel unwell," Dr Barlow said.
"When we have this kind of demand on our services its very tough on our staff who are working under enormous pressure and at the same time our patients with more minor illnesses and injuries have to wait longer than they should to be seen."
Image: SUPPLIED/Google Maps
Have time to spare? If you liked this publication, please learn our story to support thisquality. Fund trustworthy news coming from official Government newswires and local voices inside communities.
Contribute